Easy Financing
Avoid costly short-term financing for your working capital needs
Better Budgeting
Manage your monthly budgeting, spending and investing perfectly
Zero Backlogs
Avoid backlog in your payment reconciliations
Sell Car in 3 Easy Steps
Sell your car with AutoCarBazar with the blink of an eye
Online Evaluation

Enter your car details and get an instant price.

Free Inspection

Drive to our branch for free car inspection by our experts and get final offer.

Sell car in an hour

Once you accept our offer, we transfer the money instantly and take care of RC transfer for free!
Recommended cars for you
Pre-Inspected Certified Cars - Lowest Prices - Hassle Free Transaction
Autocarbazar Car Hubs
Choose online. Test drive at the nearest car hub.
Happy Autocarbazar Customers
See what our customers say about us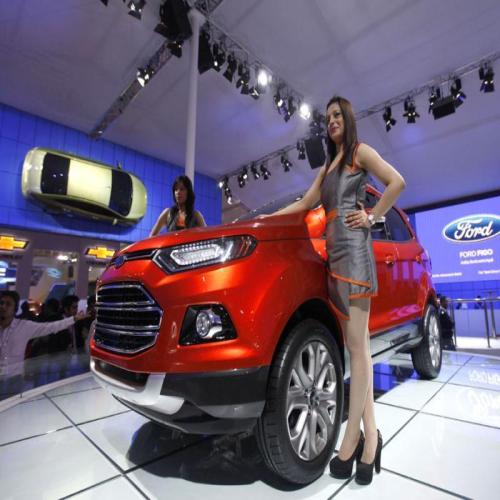 Ford EcoSport is a mini SUV which was built in the year 2003 in Brazil. 9 years later, that is in the year 2012 came in the second generation, concept model for which was launched during the Delhi Auto Show. This Ford SUV model has been constru
Ford EcoSport SUV car in India is coming in with not just smart looks and lot of comfort features but along with the Ford EcoSport looks, the vehicle is also environment friendly. The 1.0 Ford EcoBoost engine that is fitted under the hood of th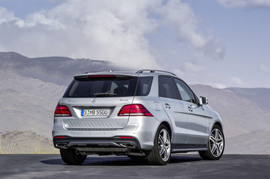 Mercedes-Benz A-Class, the supermini from the Mercedes-Benz India family rolled out with an unmatched hue and cry from the whose and who of the industry. Mercedes-Benz A-Class price in India is one of the most astonishing things about this hatc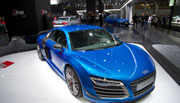 Most car refreshes involve little changes to exterior and maybe a few new interior options. But, Audi R8 V10 Plus (€173,000; roughly $210,000) is not like most of the cars. Powered by a 550 PS V10 that pairs with the all-new 7-speed S-tron