The Launch Story of the Mercedes Benz E-Class
This indeed would be the final model until its next generation hurls over to the domestic market of the country This range of the car is equipped with a few upgrades inside as well as on the exteriors of the car
Finally!! We get to see the launch of the Mercedes Benz E class "Edition –E" carrying a modest price tag of INR 48.60 Lakh. This indeed would be the final model until its next generation hurls over to the domestic market of the country. This range of the car is equipped with a few upgrades inside as well as on the exteriors of the car. The car has arrived in the domestic market of the country, in petrol as well as diesel models. This is in order to celebrate the last 20 years of the E-Class in the domestic set up of our country, Mercedes-Benz planned to surprise the Indian market with a new and different launch. The car has been produced at the brand's Chakan unit and carries a starting price of Rs 48.60 lakh for the E200 petrol powered base model. The diesel model, E250 CDi is kept at Rs 50.76 lakh whereas the top model E350 CDI would cost around INR 60.61 lakh, while all these prices would be the ex showroom rates in Pune. The 'Edition E' is estimated to be the ultimate model from the house of the eminent automaker, while Mercedes would be offering for the existing E-Class with the gen-next version of the projected model which should be coming in the later part of the current year.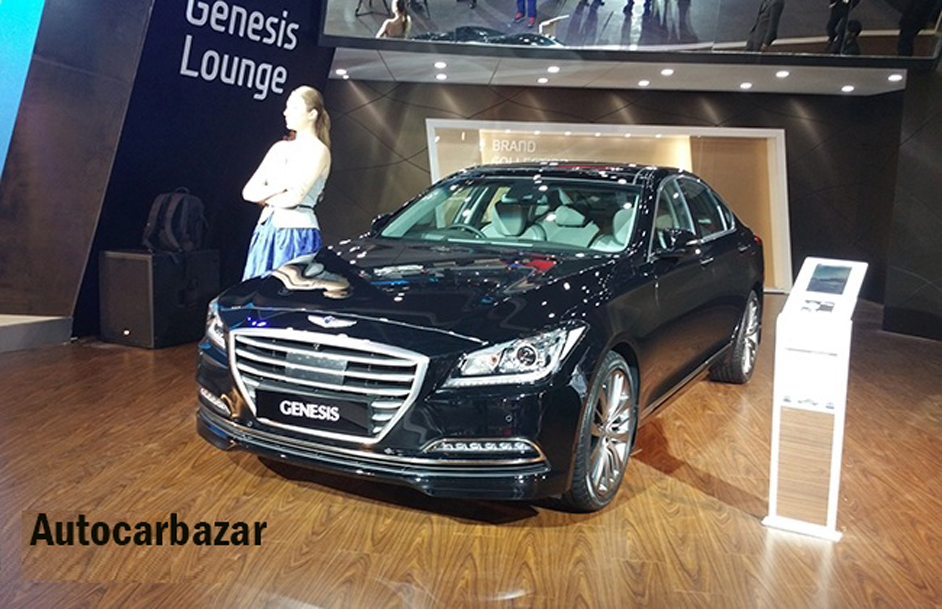 Talking about the changes in the car:
The outer casing of the Mercedes 'Edition E' acquire the AMG-like revisions, carrying a single slat grille in place of the double on the older model. An exclusive badging, highlight the fenders at the face of the car along with the trunk lid. All these modifications offer a new look to the car and a unique one too. The 'Edition E' arrives in the market carrying the multi-spoke alloy wheels too. The insides of the car look all the more stylish and sportier, while the contract is pretty balanced inside the cabin of the car. The top and highlight features of the car are like the engrossing three-pointed star brand on the 'Edition E'. Engine wise, the mills working on the sedan are carried out by the similar diesel engine from the E250CDI model.