Auto Expo & Motor Show
Venue & Schedule, News and Updates...
2018 Auto Expo will be held in Greater Noida at the India Expo Mart from 9th Feb to 14 February 2018. You can book the motor show online now.
Latest Bike News & Updates
Recommended news for you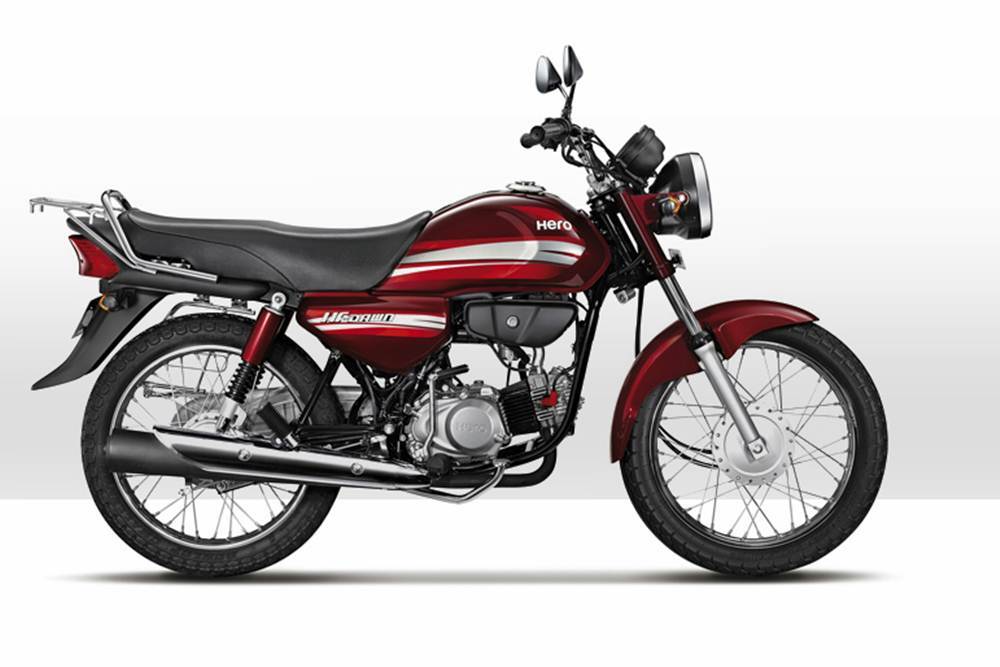 New Hero HF Dawn launched in the Indian market priced at Rs 37,400. the new bike is available in Orissa only. It has launched with lots of black treatment with AHO feature.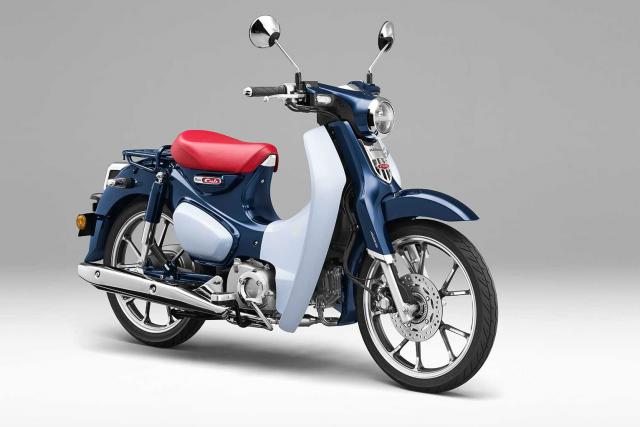 Honda auto company announced the updated version Honda Super Cub in Thailand. Super Cub 110 and Super Cub 50 simultaneously announced together this month.