Tata Motors India has increased the cost of its models by Up to 35000
Going by the latest Budget rolled out in the country making the people anxious and disappointed Tata Motors today announced increase in its prices of passenger vehicles in country by up to INR 35000
Going by the latest Budget rolled out in the country, making the people anxious and disappointed, Tata Motors today, announced increase in its prices of passenger vehicles in country by up to INR 35,000. This effect comes after the Budget presented by Finance Minister Arun Jaitley in the Union budget for F.Y. 2016-17. This soar in price varies from INR 2,000 to INR 35,000 depending upon the vehicle type, category, fuel and variants. This rate increases are due to amplification in infrastructural cess proposed in the Budget 2016-17. As per the next financial year budget, extra taxes up to 4 per cent have been imposed on cars and SUVs in the country. Whereas vehicles above the range of INR 10 lakh would have to impose cess of 1 per cent, high ability engine cars and SUVs would come with an additional cess of 4 per cent.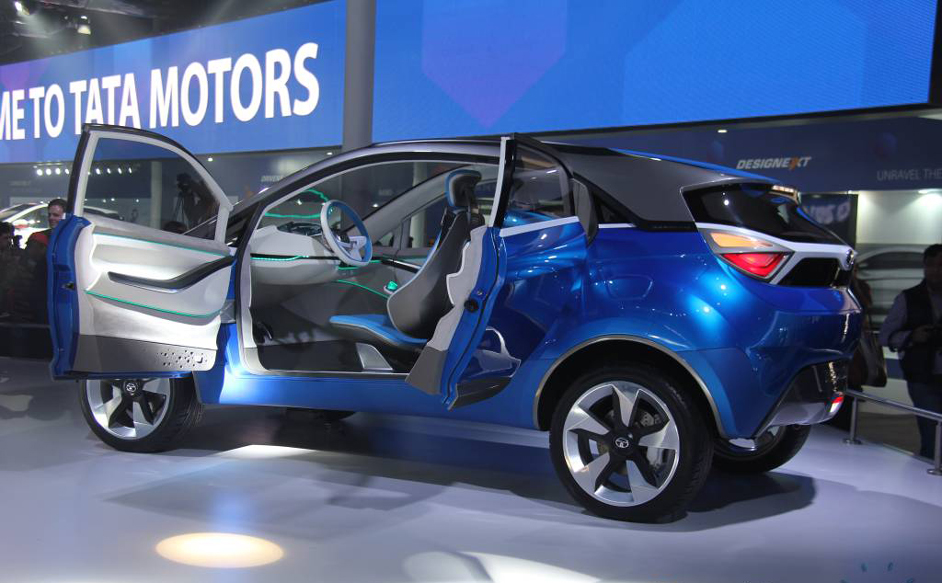 In addition, 1 per cent infrastructure cess would be levied on small petrol and CNG cars under sub 4 meter segment and engine capacity should be under 1,200cc category. 2.5 per cent cess additionally is also forced on diesel vehicles of length under 4 meter category and engine capacity should be within 1,500cc. Cars and SUVs with heavy engine capacity including SUVs & sedans would arrive with a cess of 4 per cent on the total cost of the car. Tata Motors official Spokesperson has confirmed that, in line with the cess as per the Budget F.Y. 2016-17, the company has enhanced the prices of Tata cars in India immediately.
At present Tata Motors is selling a wide range of passenger vehicles which starts from entry-level small car Nano to premium crossover Aria, all these cars are priced starting from INR 2.05 lakh to INR 15.79 lakh, being the ex-showroom cost in Delhi. We have seen this trend of increasing the car prices in the country by other car makers as well as per the reaction of Budget 2016-17.Hyundai Motor India is also soon going to enhance the car prices in the country for its range. As per the un-confirmed reports, the company will soon increase the price from INR 3,000 to INR 80,000.