Now your cab would run driver less
Well this is a revolution in the automobile history and left Google and Uber far behind Nutonomy has rolled out an amazing innovation that is driver less looks great to look at gives an appeal of a luxury sedan and the car is already rolled out over to the streets of Singapore
Well this is a revolution in the automobile history and left Google and Uber far behind. Nutonomy has rolled out an amazing innovation that is driver less, looks great to look at gives an appeal of a luxury sedan and the car is already rolled out over to the streets of Singapore.
This would be the world's first self driven car service that would make it large and redefine the future of cabs and taxis all over the world.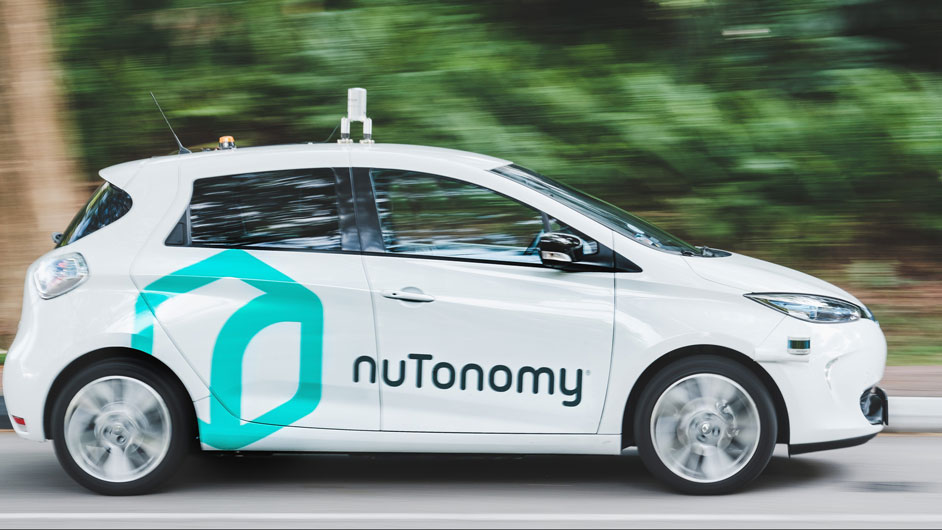 Nutonomy is a start up that just arrived with much of a bang in Singapore as people, are already raving about this inventive approach towards hiring a cab. This would seriously leave car taxi service companies like Google, Uber, Ola etc far behind as this is one innovation that was unseen so far.
To start with, the company has selected just a few of the business locations to spread the work, see how the concepts fares and then eventually this futuristic approach shall be rolled out in the market, for sure. At the moment this self driven taxi would run within the radius if 2.5 km in the selected locations. This is also a trail and once established this is certainly going to be a cutting edge revolution in the car industry, undoubtedly!
Singapore has created a world record, being the first country to opt for a driver less car as a TAXI!
The car would pick and drop you off!
This driver less car would pick the passengers from the select locations and also drop them back. These cars are electronic, while the first day of the new concept went just fine and the response was simply great. People were a bit skeptical to try it out at first, but looks like soon this would be a common and every day task, people would opt for to and fro work.
This service is being offered to the existing customers of Nutonomy, after beings sent a request by the company itself. But soon the company looks like riding on an expansion spree, owing to the great response.