Another new beginning of the Odd-Even Rule begin
Alright this is another circle of the odd even rule in the capital which is in the second phase of the odd-even rule that is just going to get started from April 15
Alright this is another circle of the odd-even rule in the capital, which is in in the second phase of the odd-even rule that is just going to get started from April 15. The Chief Minister the capital, Arvind Kejriwal have floated out a few rules and exceptions for the upcoming 'odd-even' traffic scheme. As per the re-done guidelines, all the women drivers as well as the cars with students in uniform would still be out of the rules. Other than that the Chief Ministers from the rest of the states would also be excused during this 15 day run.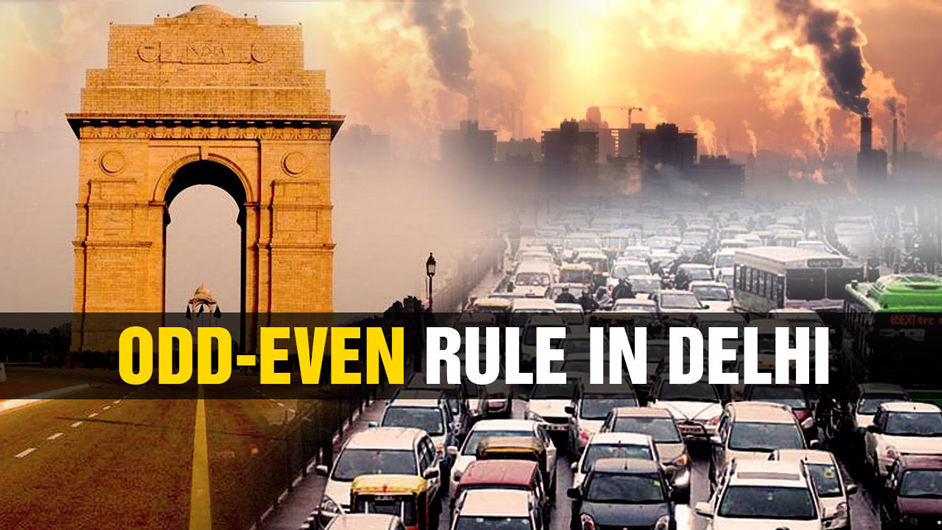 Women drivers, CNG-vehicles, chief ministers of states as well as vehicles with students in uniform would not be forced to follow the odd and even rule. However Kejriwal focused on the element that the capital's chief minister and other ministers will have to follow the 'odd-even' restriction no matter what! As per the guidelines, there are a few more exemptions from the odd even rule, as of now!
*talking about the emergency vehicles on the road, like ambulances, fire engines, and those other hospital vehicles, prisons, hearses and law enforcement vehicles would be allowed.
&SPG (Special Protection Group) would be through.
*Defense Ministry number plates would be allowed.
*Pilot cars
*Embassy cars
*Two-wheelers
The previous trial went in harmony and there were many advantages seen on the road like a reduced pollution level along with the reduction in traffic jams too. Life was certainly better on the roads of the capital, no matter what. People initially cribbed about this new law but got a hangover it gradually! So, what do you, are you ready to take over the role once again and make Delhi pollution and traffic free?