Scooter in a suitcase now that some of a Technology
Electronic compact fast minimal and totally awesome We are really falling short of words while we are here sitting to describe this innovation This is certainly an out of the box approach towards riding a scooter in the jam packed roads that most of the countries have now
Electronic, compact, fast, minimal and totally awesome! We are really falling short of words while we are here sitting to describe this innovation. This is certainly an out of the box approach towards riding a scooter in the jam packed roads that most of the countries have now. You can actually speed up in this inventive scooter that is cased inside a box that looks much like a suitcase and travel up to 40 miles in one single charge.
The maximum speed on the scooter is 35 miles in an hour that can go great on each recharge. Now it doesn't really mean you can pack yourself inside, but juts think about the safety and the security measures offered with this amazing approach?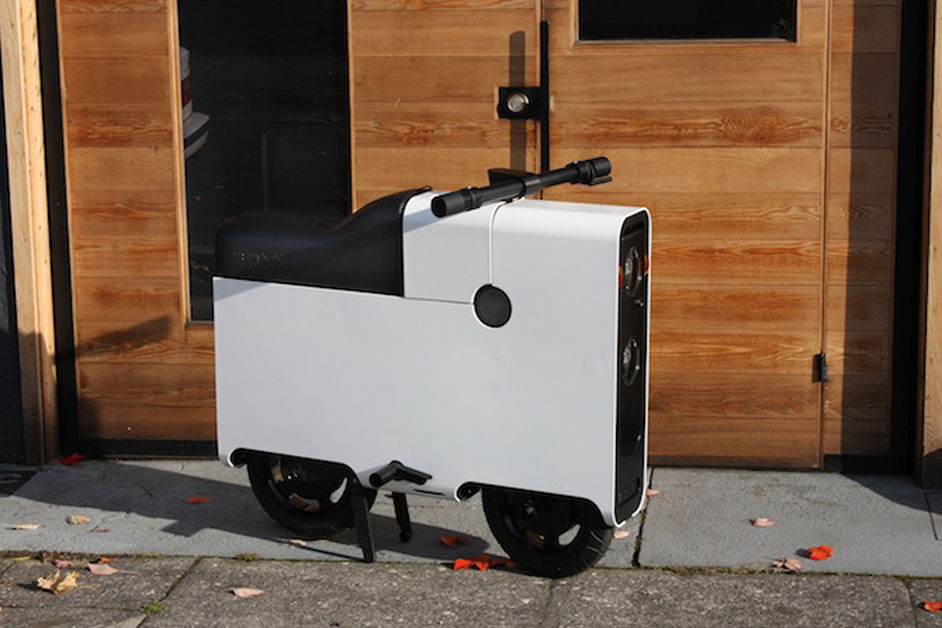 The passenger and the rider can fit in greatly in this revolutionary wonder and they can save themselves from the pollution and even the scary accidents on the road. Two wheelers have always been on a higher risk of accidents if we compare the number from the ones driving a car. This suitcase is indeed a great way to protect them, while helping the environment by using clean mode towards commuting.
The traffic chaos and the pollution is certainly an alarming state in most part of the world and such inventions would all rather prove beneficial in the long run, makers are trying to think bigger and craft products that are futuristic and would certainly change the way the automobile sector has been working since decades.
This suitcase scooter's concept was floated out in the commercial market, but it was soon discontinued, thinking upon, in terms of its practicality and use by buyers, but we undoubtedly need more of such invention out on the roads these days!