Honda Unicorn is rejoicing to having met a benchmark of selling 1 lakh units in the last 8 months.
The bike was launched during the last year.In accordance to the Indian Automobile Manufacturers,
Honda CB Unicorn
has managed to cross the 1 lakh sales mark, post to its launch in the month of December 2014. Looking at the number, it looks like the company has managed to sell around 13,500-15,600 units every month.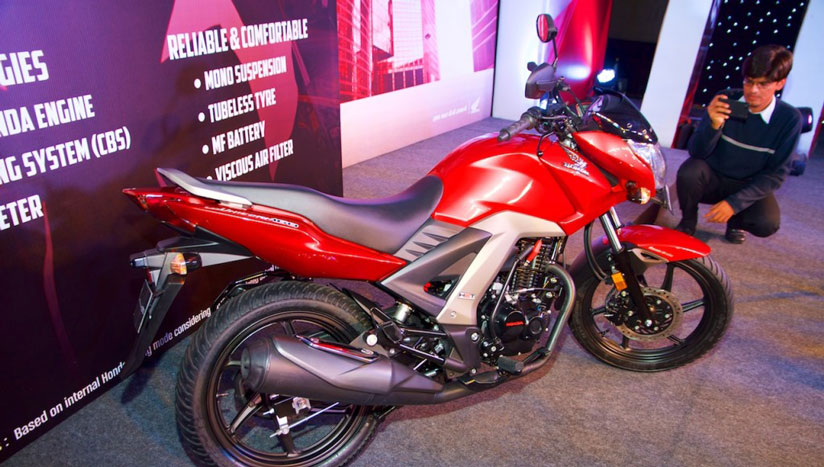 Granting its power to the Honda CB Unicorn 160 is an air cooled motor that develops 14.5 hp and 14.6 nm of Torque. The average claim from the company's premium commuter bike is around 62km/L.Honda Motorcycle & Scooter India (HMSI) recorded a 3, 48 ,793 products traded in the month of June 2015 that is an enhancement beside 3,23,136 units retailed in the similar month of the last year.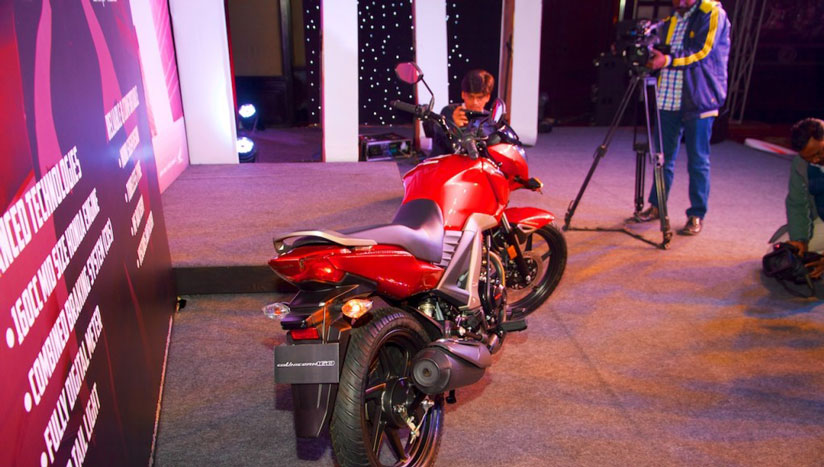 The export to the rest of the markets have also upsurge, over to 17,011 units in the month of June 2015 matched to 13,762 units exported in the similar month last year.While there are new bikes getting flooded in the market, it indeed would be a moment to enjoy by the brand, having reached a milestone during the initial phase of the launch of their latest product.