Bajaj V bikes strategy for the Indian Market
As we all know that earlier during the previous month Bajaj Auto rolled out the all new premium commuter brand V in the domestic market of India offering an all new bike V15
As we all know that earlier during the previous month, Bajaj Auto rolled out the all new premium commuter brand V in the domestic market of India offering an all-new bike V15. The Bike was offered in the market, carrying a price tag of INR 62,000, being the ex-showroom, price in Mumbai. The Bajaj V15 carries an Indian essence as the offering arrives excluding the metal of India's primary aircraft carrier, INS Vikrant that was tattered a few years ago. As of now, the Indian brand of bikes, have declared to talk about looking forward to sell across 50,000 units of the 150cc 'V' bikes every month in the country in the upcoming 18 months.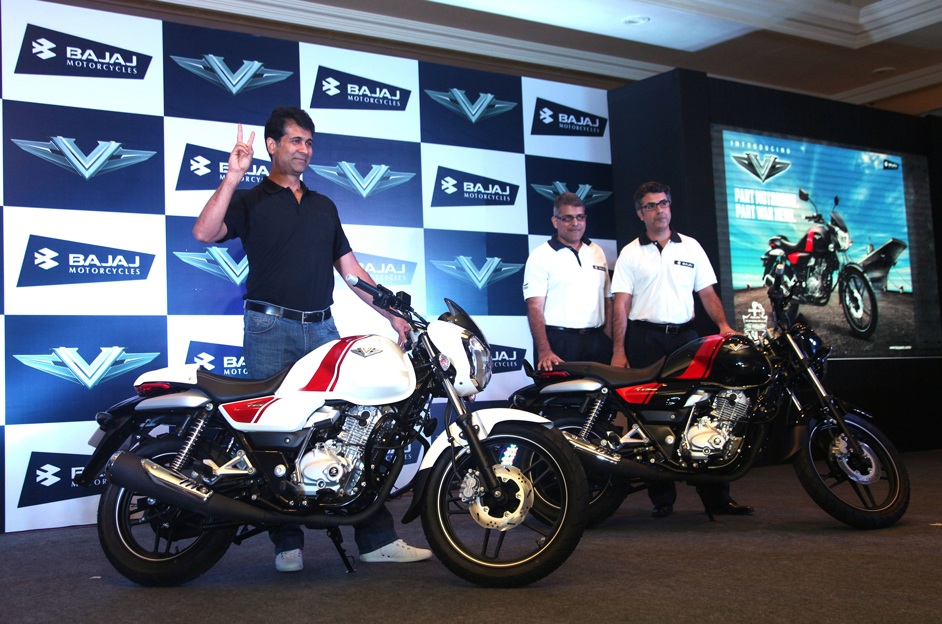 Seeminglythe brand Bajaj is presentlyanalysing its preferences on extending the brand to the rest of the segments after 12-18 months. Eric Vas, President Motorcycle Business, Bajaj has been reporting about the present objective of the brand, that is kept high as selling across at least 50,000 products each month and they are also looking forward to increase the production capacity for achieving this number. They have thought about enhancing the capacity, once the demand comes in, as well. As per the various officials of the brand, the present 150CC segment particularly in the sports version, has been steady, but slow.
The market is a little sluggish at the moment, still the three launches during the previous year, were huge hits and they are trying to bring out similar individuality and special features in their new offerings in the future as well. The brand has always been positive to bring around changes and some of the most cutting edge technologies out in the market, while keeping the pricing modest, owing to the localization in the country.