Toyota Motors has planning to launch "Lexus LF-NX Turbo Concept" at Tokyo Motor Show 2013. The LF-NX Turbo concept focuses on the growing segment of smaller with 2.0L, 4-cylinder turbo gas engine- Lexus first turbocharged powertrain. The new Lexus NX Turbo is a distinctive, sculpted and sporty styling vehicle and it introducing new Remote Touch Interface (RTI) with touch tracer display & touch pad control.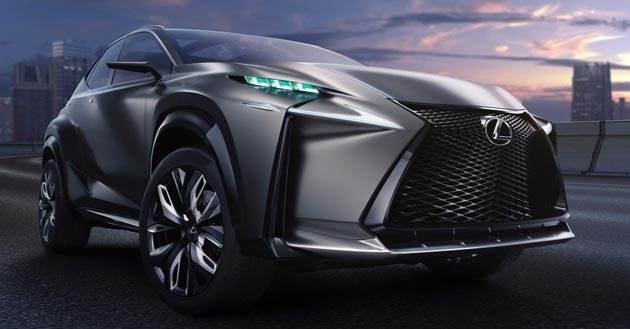 The LF-NX Turbo concepts bold, innovative and striking exterior reflects a further evolution of Lexus design. The front of the new concept is dominated by a strong interpretation of the Lexus spindle grille. Extremely expensive, signature front lighting features three diamond shaped LED headlamps and independent daytime running light. A fin-shaped upper rocker panel molding is finished in matte chrome, visually extending the line of the crisp, sporting chin spoiler along the sides of the vehicle.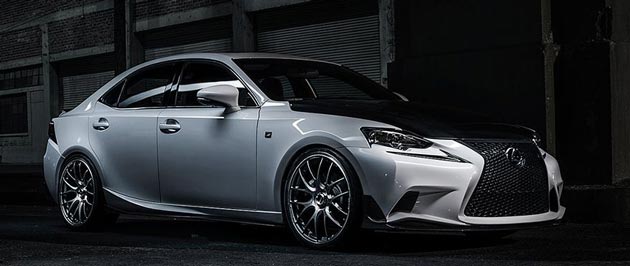 The LF-NX is human oriented L-finesse design concept realized in both new IS sedan and the LFA supercar. It features more powerful, stylish, which create a driver-focused cockpit within an ergonomically ideal environment.