Suzuki Motor Corporation will display the new generation and latest technology vehicles in Tokyo Motor Show 2013. The Suzuki has design new slogan "Small Cars for a Big Future" for the Tokyo motor show and Suzuki also planning to create Brand New Story movie on behalf of Customer experience, which produced by movie director Shunji Iwai.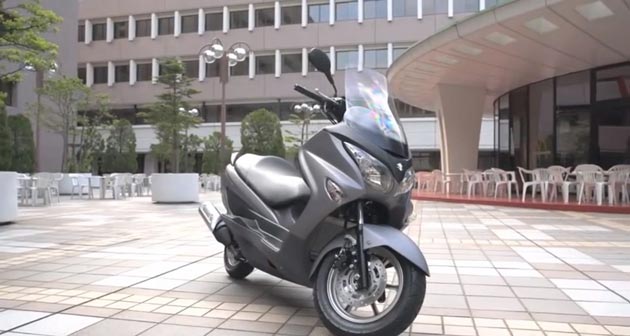 New Suzuki Burgman 200 scooter is a lightweight, compact and swift. The Scooter is a fully new generation 200 cm3 engine with compact frame, which realize comfort and functionality that rivals a 250cm3 class scooters. The Scooter is a multi-function meter and by realizing a floorboard shape designed for better foot reach.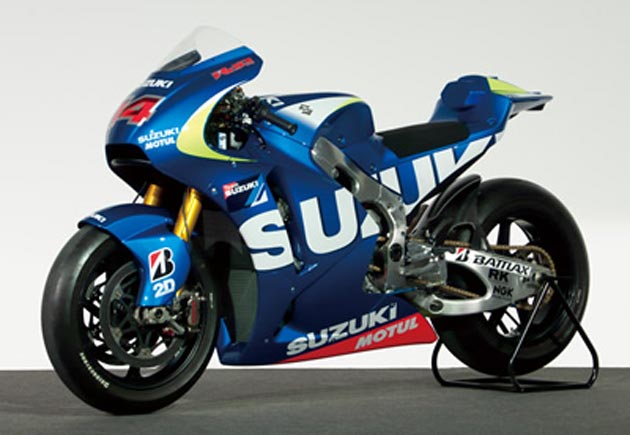 New Suzuki MotoGP sport bike is a newly developed in line 4-cylinder engine and offering easy handling, deliver sufficient accelerating power, fuel efficiency. It is aimed to create a highly competitive MotoGP machine and a fully optimizing the frame rigidity.