After recently marked its presence in Thai truck market Tata Motor yesterday announced its entry into the Philippines market at the Manila International Auto Show 2014.
Company planned to foray into Philippines market with by commencing its business with export of its cars such as Indigo, Manza, Vista and Indica from its passenger vehicle segment, whereas the Ace, Super Ace and the Xenon from its commercial segment. Philipinans Taj Autogroup Inc has been appointed by Tata motors as a distributor in Philippines.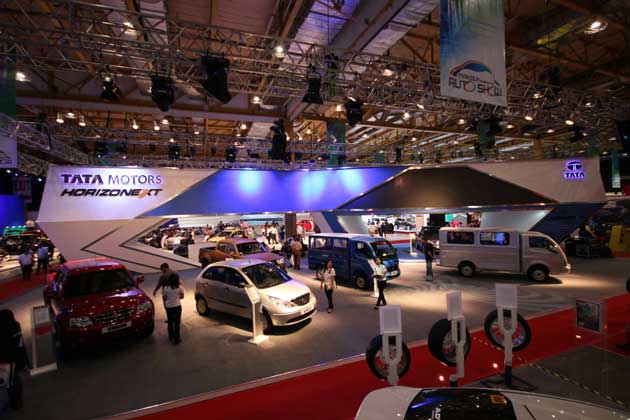 Mr. R T Wasan, Head, International Business - Commercial Vehicles, Tata Motors, said, "Philippines is one of the key markets for Tata Motors in the ASEAN Region. With Horizonext, we have embarked on a journey with a commitment to excite our customer globally and we look forward to unfold our strategy in Philippines for a deeper presence in this market across several product segments. To start with we have lined up the Xenon, the Super Ace and the Ace at MIAS based on our intense study and understanding of the customers and their requirements in Philippines."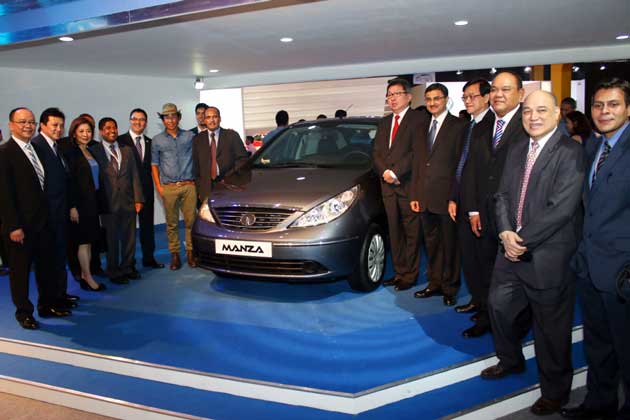 Tata Motors recent entry or confirmation of plans of entry into the multiple global markets like Philippines and Thailand notifies that company is looking forward to expansion may be due to the fact comes from sales in its home country have been slacking for some time. For the FY (2013-14) sales stood at 138,455 units comparatively to 222,112 units it had sold in the FY (2012-13).
Tata has some more plans which are in line the Tata Zest compact sedan and Tata Bolt hatchback for launches this year, after the local launch both models will be exported to African and Asian Countries.