The 2014 Commercial Vehicle Show is the biggest selling opportunity for the all over UK transport and automobiles Industry Leader, to shows high and low product range. The meeting place and event area is attracting over 18,000 high quality visitors with serious buying power.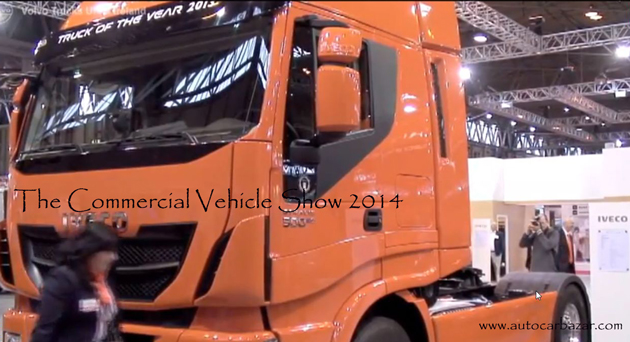 2014 Commercial Vehicle Show is mainly focus on following points….
1-Willing Customers- At the CV Show, potential and existing customers have come there to see you, a certain buying signal which should not be ignored.
2-Greater Choice-The CV Show is the most comprehensive road freight transport event staged in Britain, catering for every operator's requirements from vans, trucks and all types of trailers through to handling equipment.
3-Highest Quality-The Commercial Vehicle Show decides to delivers more than thousands of most popular buyers that simply can't be found at any other meeting place.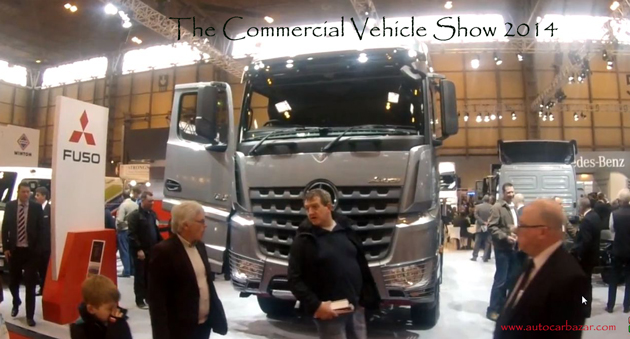 For More Details visit: www.cvshow.com