Happy Autocarbazar Customers
[See what our customers say about us]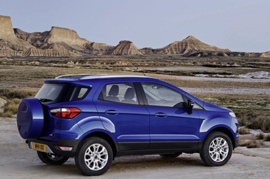 Published On : 2016-02-05 12:41:45.0
Ford EcoSport is a mini SUV which was built in the year 2003 in Brazil. 9 years later, that is in the year 2012 came in the second generation, concept model for which was launched during the Delhi Auto Show....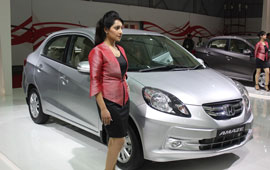 Published On : 2016-02-05 10:37:11.0
Honda is all set to launch its first entry in the diesel based sedan segment in India – Honda Amaze. This amazing vehicle will hit roads in March 2013....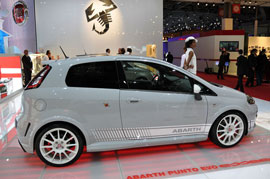 Published On :2015-09-24 13:35:18.0
The much awaited offering by the brand Fiat, after a long time is just around the corner, while the company has started accepting bookings for the car...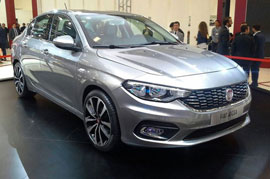 Published On :2015-09-22 13:58:01.0
The car manufacturer from Italy has another miraculous product in its portfolio. The brand recently unveiled its Fiat Aegea, the mid-size sedan as a concept at the Istanbul Motor Show, 2015...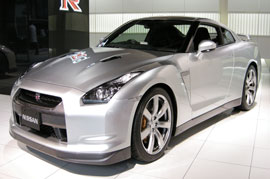 Published On :2016-11-04 12:02:54.0
The 2017 model of the Nissan GT-R is all ready to launch out on the 2nd December 2017 Earlier the car was supposedly coming out around Diwali considering it to be the festive season...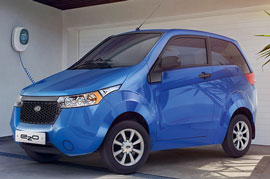 Published On :2016-10-24 10:48:51.0
The all new electric car by the house of Mahindra is set to make rounds around the festive season This is certainly an incredible gift from Mahindra to the over polluted country like India The all new Mahindra E20 plus is a 4 door car that would be out in four distinct versions...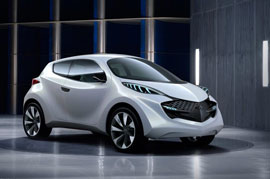 Published On :2016-10-21 10:38:07.0
This is seriously a great piece of news for millions on Santro lovers in the country This was a one of its kind car affordable spacious maintenance free and performance oriented...