Happy Autocarbazar Customers
[See what our customers say about us]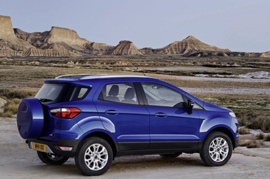 Published On : 2016-02-05 12:41:45.0
Ford EcoSport is a mini SUV which was built in the year 2003 in Brazil. 9 years later, that is in the year 2012 came in the second generation, concept model for which was launched during the Delhi Auto Show....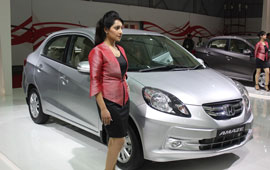 Published On : 2016-02-05 10:37:11.0
Honda is all set to launch its first entry in the diesel based sedan segment in India – Honda Amaze. This amazing vehicle will hit roads in March 2013....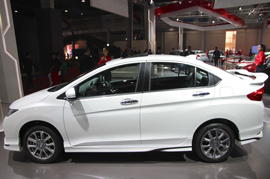 Published On :2017-01-11 12:14:50.0
The New Honda City 2017 has been snapped for the first time in Indian market during its official ad shoot It has scheduled to be launched in Thailand on January 12 2017...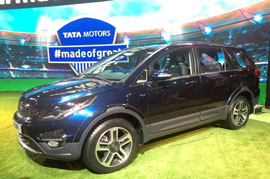 Published On :2017-01-09 18:34:57.0
The Tata Hexa online bookings for the crossover SUV have already commenced in India while the SUV will be launched on 18th January 2017...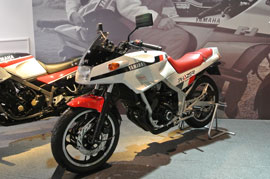 Published On :2017-01-23 16:01:36.0
Yamaha Motor India has been announced the launch date the New Yamaha FZ 25 tomorrow The New Yamaha FZ 250 has naked street fighter motorcycle tomorrow in the range of INR 1.4 – 1.7 lakh in Indian Market...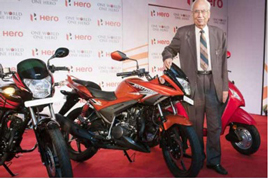 Published On :2017-01-21 20:59:28.0
The Hero XF3R will be high on performance with a 300cc engine. 2017 Hero XF3R, with USD telescopic forks and a single-sided monoshock and swingarm suspension, will offer an impressive off-road performance....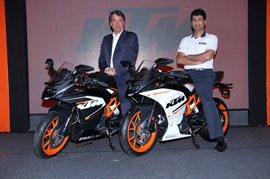 Published On :2017-01-20 18:56:18.0
New KTM has been launched with new version of RC 200 in India The 2017 new bike priced at Rs 1.71 lakh ex-showroom Delhi KTM 2017 has with sportier look and it has added orange graphics on the black and white color variants...