Happy Autocarbazar Customers
[See what our customers say about us]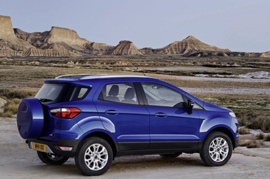 Published On : 2016-02-05 00:11:45.0
Ford EcoSport is a mini SUV which was built in the year 2003 in Brazil. 9 years later, that is in the year 2012 came in the second generation, concept model for which was launched during the Delhi Auto Show....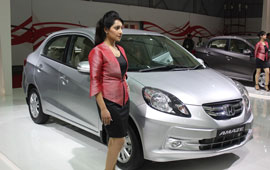 Published On : 2016-02-04 22:07:11.0
Honda is all set to launch its first entry in the diesel based sedan segment in India – Honda Amaze. This amazing vehicle will hit roads in March 2013....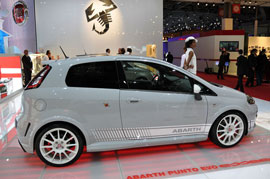 Published On :2015-09-24 01:05:18.0
The much awaited offering by the brand Fiat, after a long time is just around the corner, while the company has started accepting bookings for the car...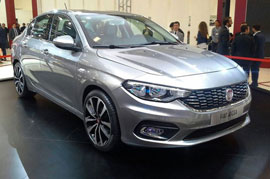 Published On :2015-09-22 01:28:01.0
The car manufacturer from Italy has another miraculous product in its portfolio. The brand recently unveiled its Fiat Aegea, the mid-size sedan as a concept at the Istanbul Motor Show, 2015...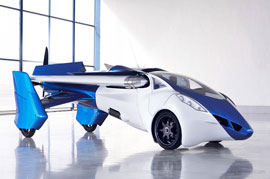 Published On :2016-08-23 23:03:21.0
Yes you read that right AeroMobil plans to finally float out the future of cars a flying machine that is certainly the budding future of the auto-world...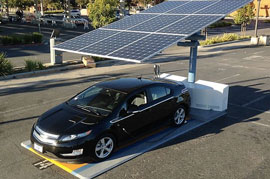 Published On :2016-08-22 23:24:14.0
IIT New Delhi has been synonymous for great revolution and out of the box creativity This time around the BHU unit is in the headlines for a revolution that they have created bringing in innovation at its best...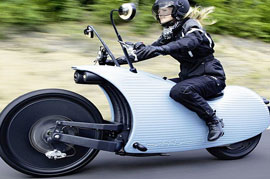 Published On :2016-08-22 05:15:01.0
This is 2016 already and most auto companies are gearing up toward making their game all the more interesting and fighting the tough competition with bringing in innovation and more of excitement over to the streets...