The Budget is finally here the automakers to hike the prices
Finally the Union budget 2016 has been rolled out only to get things tougher The auto industry has offered various reactions A lot of them have come out with positive replies in order to put forward a significant highlight and a bent in the infrastructural changes
Finally the Union budget 2016 has been rolled out only to get things tougher. The auto industry has offered various reactions. A lot of them have come out with positive replies in order to put forward a significant highlight and a bent in the infrastructural changes. However, there is a lot of disappointment that has been expressed at the infrastructure cess has enhanced the total cost of the various vehicle that would be on sale from now on. The Centre had declared about the additional 1 per cent cess on small petrol car, CNG and LPG cars. The small diesel cars would be burdened with an extra 2.5 per cent cess, whereas the bigger cars would draw 4 per cent cess. To add over to them, the government has also forced 1 per cent tax extra on all the cars carrying a price tag of more than INR 10 lakh. The instantaneous outcome of this added and obligatory duty is indeed an amount that is high, throughout the industry that has been already followed and distributed by the various auto-makers.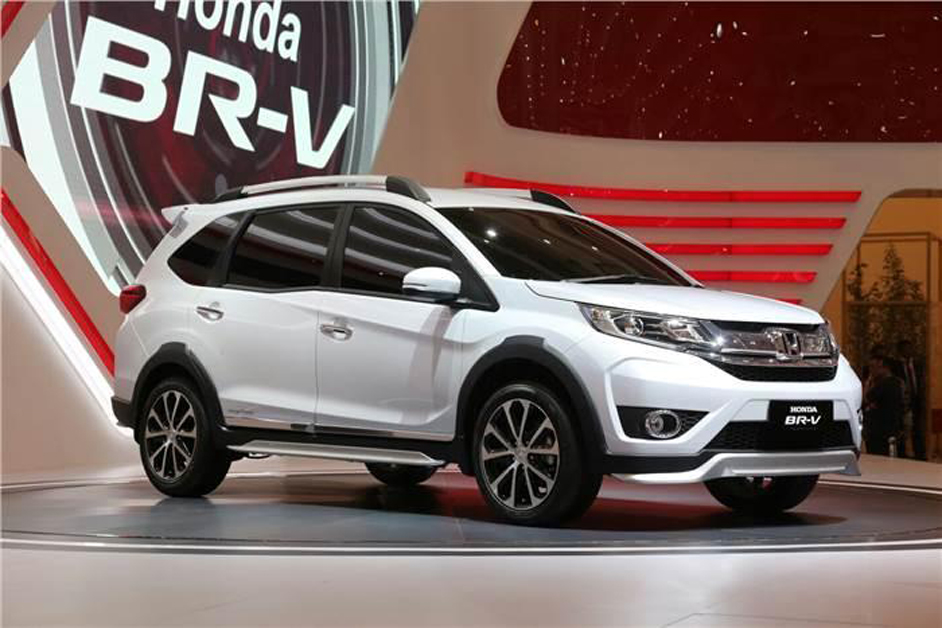 Let us look at some of price-hikes by some of the major manufacturers:
Hyundai:- Hyundai has declared a price hike for all its models starting from the 01st of March 2016. This amplification starts from an increase of INR 2,889 to INR 82,906 as per the model.
Tata Motors:- Tata Motors has rolled out a hike in all its passenger vehicle prices by up to INR 35,000 with instant effect.
Mercedes-Benz:- Mercedes-Benz India rolled out an increasing amendment of the price of its complete model line of from the 15th of March 2016.
Maruti Suzuki:- The company has declared that the ex-showroom prices of all its variants would go up in the by INR 1441 to INR 34,494 as per the model.
Honda:- Honda has declared a enhancement in its price from 1st of March 2016. It is in the range of INR 4000 to INR 79,000.