Honda WRV India Launched this year
Honda has announced that its new Honda WRV will be launched this year It will be based on the Jazz platform New Honda WRV will be the new crossover from the Japanese car major As you know WRV stands for Winsome Runabout Vehicle
Honda has announced that its new Honda WRV will be launched this year. It will be based on the Jazz platform. New Honda WRV will be the new crossover from the Japanese car major. As you know, WRV stands for Winsome Runabout Vehicle. It has been unveiled in Brazil last year already. The New Honda WRV would be Honda's third SUV in market.
New Honda WRV Price in India
The New Honda will be launched around mid of 2017. Honda WRV will be another product in this segment that will enhance the portfolio. The estimated price will be about INR 65,000 more than the Honda Jazz. The New Honda WRV pricing will be about INR 7.5 lakhs to INR 10.5 lakhs (on-road).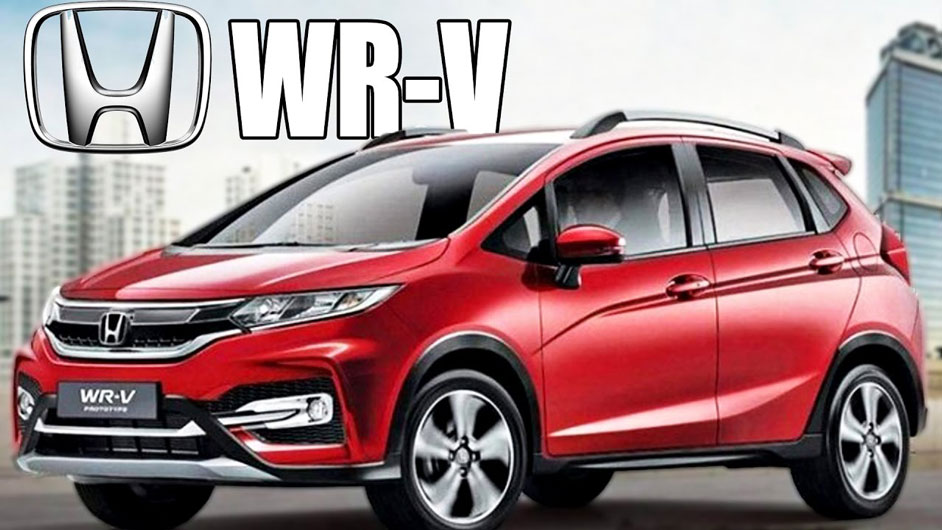 New Honda WRV Engine Specification
2017 Honda WRV will be available on the same engines on its portfolio Honda Jazz. Its engine specifications are not yet to be released till now. As per Honda Jazz, we expect in India it will be at 1.2-litre petrol with 5 speeds manual and CVT and the diesel will be the 1.5-litre with 6 speeds manual. The engine will deliver 100bhp of power and 200Nm of max torque. It will be launched with it Jazz model engine specifications but it will be a tad heavier than the Jazz and some minor tweaks to the gear ratio may be done.
Honda WRV Design in India
The 2017 Honda WRV is similar to the Jazz. It has not revealed the interiors of the Honda WRV yet. New WRV interiors will be sporty and will be black in colour in the Indian market. There are an instrument cluster with three dials, one for speedometer with tachometer and one of the driver information systems. One of the major features on the new Honda WRV will be keyless entry with push start and stop, touchscreen infotainment system, cruise control and dual airbags with ABS. 2017 Honda WRV will be very spacious at the rear look.