The annual celebration of all things automotive - The Autocar Performance Show 2014. In its tenth edition, APS promises to be bigger and better than ever before. For four days, from the 11th to the 14th of December, we will treat you to pure motoring nirvana!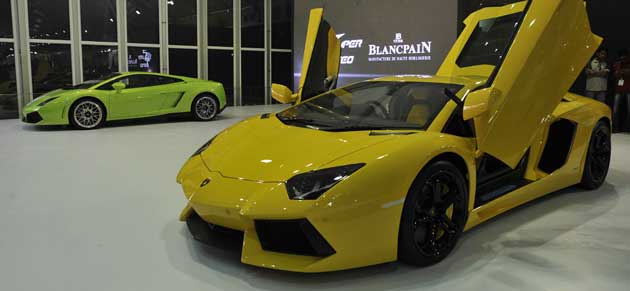 The Autocar Performance Show 2014 aim to show latest and most gorgeous in automotive and tech performance.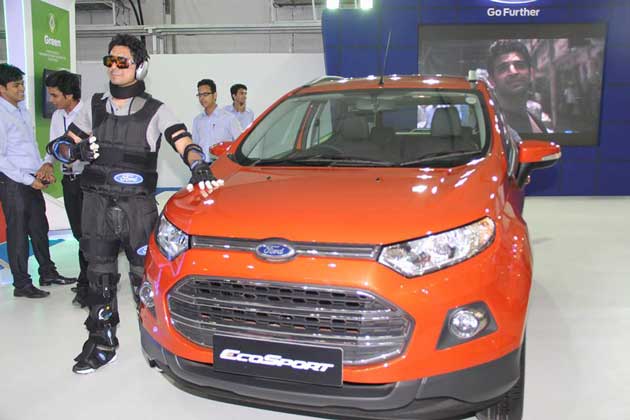 Let the road be your guide this weekend. With a Ford Figo, drive out and take the road less travelled. There's a lot more to technology at Ford than meets the eye. Join us at the Autocar Performance Show in Mumbai from 11-14 December and prepare to be amazed.