Toyota named most valuable motoring brand
Winning and losing is the part of the game, this makes people competitive. The company Toyota motors made huge move by getting a tag for itself. Company stood first in the auto world.The yearly survey of world brands made the announcement, that Toyota is named as a most valuable motoring brand in the auto world. The main reason to get the title was their best hybrid technology and companies sales figures.
Toyota hybrid car and its alluring technology have made the brand stood in among most valuable car brands 2013. The car company has made such a big name in the BrandZ Top 100 Most Valuable Global Brands 2013 report. Toyota which is well known Japanese brand in the car world. The company has done a good job and achieved success lots of time. The win has been decided for the company on the basis of potential and present consumers and using the financial data. Company presently deals in all sorts of car and one of the most talked cars by the auto experts is the Toyota Hybrid. The company's valuation came at 24.5 billion dollars. The valuation of the company got increased 12% from the last year.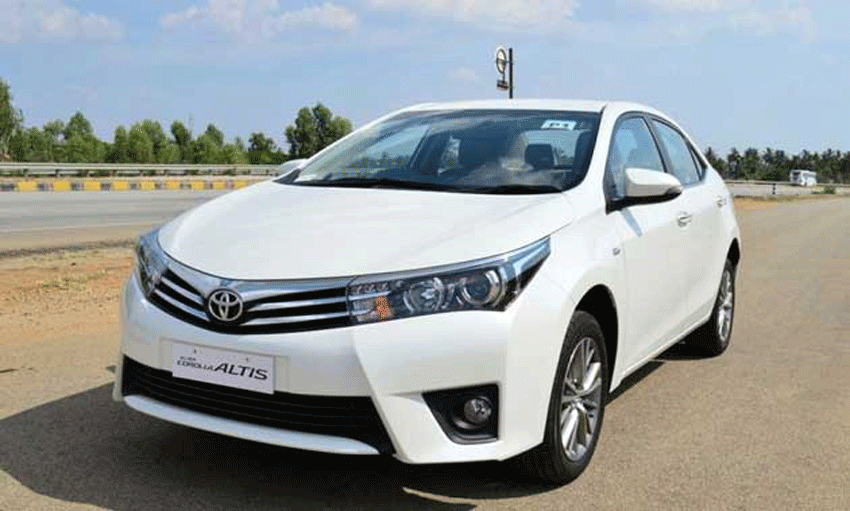 This big value addition was enough to become a challenge for the existing big brand BMW. Toyota became the most significant motoring brand after this valuation. The company has gained the title and the postion in the list for the sixth time in the eighth year. The company topped in the automobile Industry. The reason behind getting the important tag is the champion technology of the Hybrid cars. The most alluring cars among hybrid lineage are Toyota Prius. Prius looks like Toyota sports car. The car is well known and it was said for the car that it is a world leading car. The car houses a petrol trim of 1.8 liter which makes out 73 kW of maximum power and the peak torque of 142 Nm. The sales numbers which Toyota has achieved in recent days have also added and became the reason for making the company rise to get the title. The numbers are 22.6% for global sales in the year of 2012. Last year BMW was on the first rank.