The Finest AMT cars coming up in the market
Well there are numerous reasons behind the choice of AMT cars these days There are many buyers out there who wish t buy an AMT version in order to find some solace in the struggling high traffic conditionsthey are dealing with each day of their lives
Well, there are numerous reasons behind the choice of AMT cars these days. There are many buyers out there who wish t buy an AMT version, in order to find some solace in the struggling high traffic conditionsthey are dealing with each day of their lives. The trending AMT cars have indeed proved to be a blessing in disguise wherein people are finding them really better than the regular geared models. When the roads are jam packed, most of the young people of today are facing with posture problems, joint pains, all because of the prolonged sitting, and driving in chaotic roads of the country. This condition cannot be changed for obvious reasons, the population is alwaysexpanding, people need cars to and fro no matter what. So AMT versions have given them quite respite in order to deal with the challenging conditions on the road. We are talking about some of the most advanced and finest offerings that would change the market scenario'sdealing with the AMT cars. These cars are powerful, extremely good looking and fall in the category of under the INR 15 lakhs mark.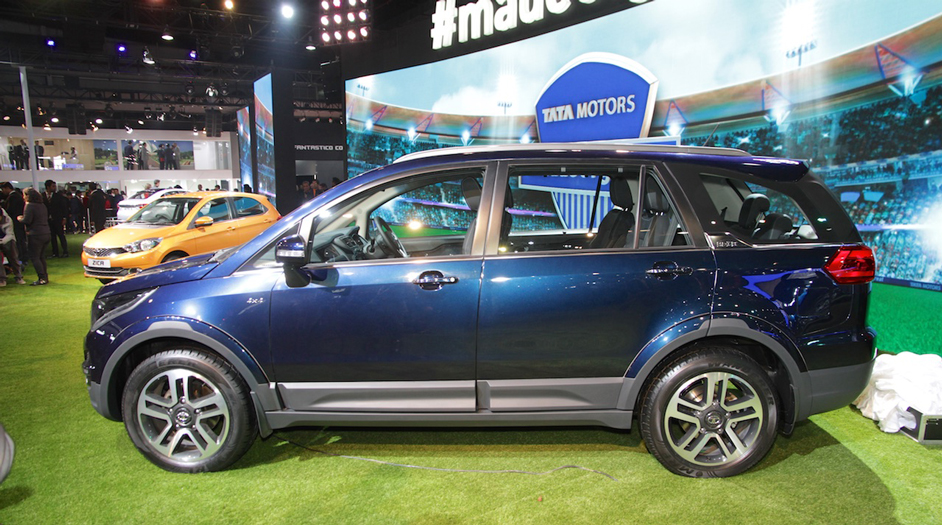 VW Ameo
This is a car especially designed and intended for the Indian market. The diesel models of the car would arrive carrying a 7-speed auto-transmission. It is most likely to be launched around the mid if the current year, while it would carry a price tag of INR 5 lakh onwards.
Tata Hexa
This indeed would be another revolutionary model for the Indian market by the house of Tata. A SUV, the car would look classy and innovative while at the same time it would carry some of the most innovative features. The auto-box would be created with a 6-speed AMT in its diesel mill. The car would look great and also would be powerful at the same time would be powerful. The launch is scheduled for June 2016, while the car would carry a 11.5 lakhs onwards pricing.
Honda BR-V
This is another cutting edge model by the brand. Starting from styling cues, amazing road presence and an AMT enriched 1.5L unit. The car would certainly be amazingly good looking and performance oriented at the same time. Honda BR-V is supposed to be out in the month of May 2016, while it would carry a pricing of INR 10 lakh onwards.