The all new Nissan GT-R set for a launch
The 2017 model of the Nissan GT-R is all ready to launch out on the 2nd December 2017 Earlier the car was supposedly coming out around Diwali considering it to be the festive season
The 2017 model of the Nissan GT-R is all ready to launch out on the 2nd December'2017! Earlier the car was supposedly coming out around Diwali, considering it to be the festive season. Most people in the country consider buying cars around this time, so majority of automobile companies' prefer releasing their new makes at this time of the year generally.
The revamp version of the Nissan GT-R was showcased at the Auto expo, 2016. The car has certainly undergone some major tweaks, particularly cosmetic. The car looks all the more well designed, perfectly chiseled and contoured to looks stunning. On the inside, the car has been given major advancements in terms of a better interior, mechanically updation like a better gear box, a better power engine along with a modified suspension.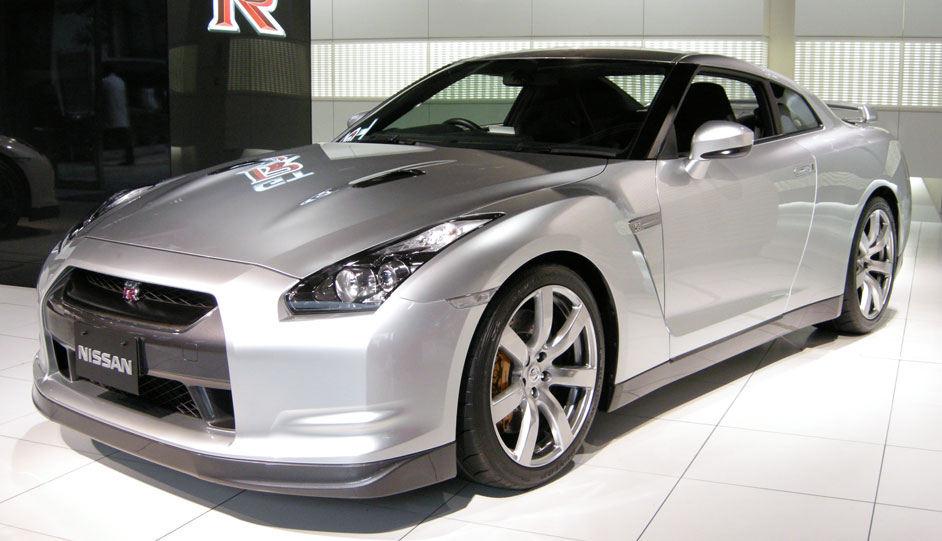 The body of the car is all the more b e sturdy and looks absolutely better than ever before. The pricing of the car is certain to be kept around INR 2 Cr, while the bookings of the car would begin at an amount of INR 25 lakhs.
The models of the modified version shall be available in a limited edition avatar, while only a single dealership would get the set of cars to be delivered after bookings.
So, if in case you love style as much as performance, the all new, ultimate machine, Nissan GT-R is the one for you. The bookings shall shortly begin, while the dispatch would happen on a first cum first serve basis, for that matter!