Tata Nano Electric will launch As Jayem Neo
Tata Nano based electric cars will be launched soon, confirm by Coimbatore based Jayem Automotives, with powertrains from Indian specialist firm Electra EV. They announced that first batch of 400 cars to be supplied to Ola Cabs.
As per 'Make in India' campaign, the Prime Minister of India, Narendra Modi is expected to launch Tata Motors electric version car New Jayem Neo in Hyderabad. The government's plan to embrace the electric mobility by 2030 and carmakers are developing electric versions car models and one of the first cars to receive an electric powertrain is Tata's petite car, Nano. Tata Motors has confirmed that to be supplying the car's body shells, without the engine and transmission, to the Coimbatore-based Jayem Automotives. The Jayem Automotives firm is believed to be manufacturing the electric car's engine and market the New EV. The two big carmaker firms "Tata and Jayem" recently coming together as a joint-venture, with new named JT Special Vehicles. As per the report, the new electric version will be sold in the market under the Jayem brand with the name 'Jayem Neo.'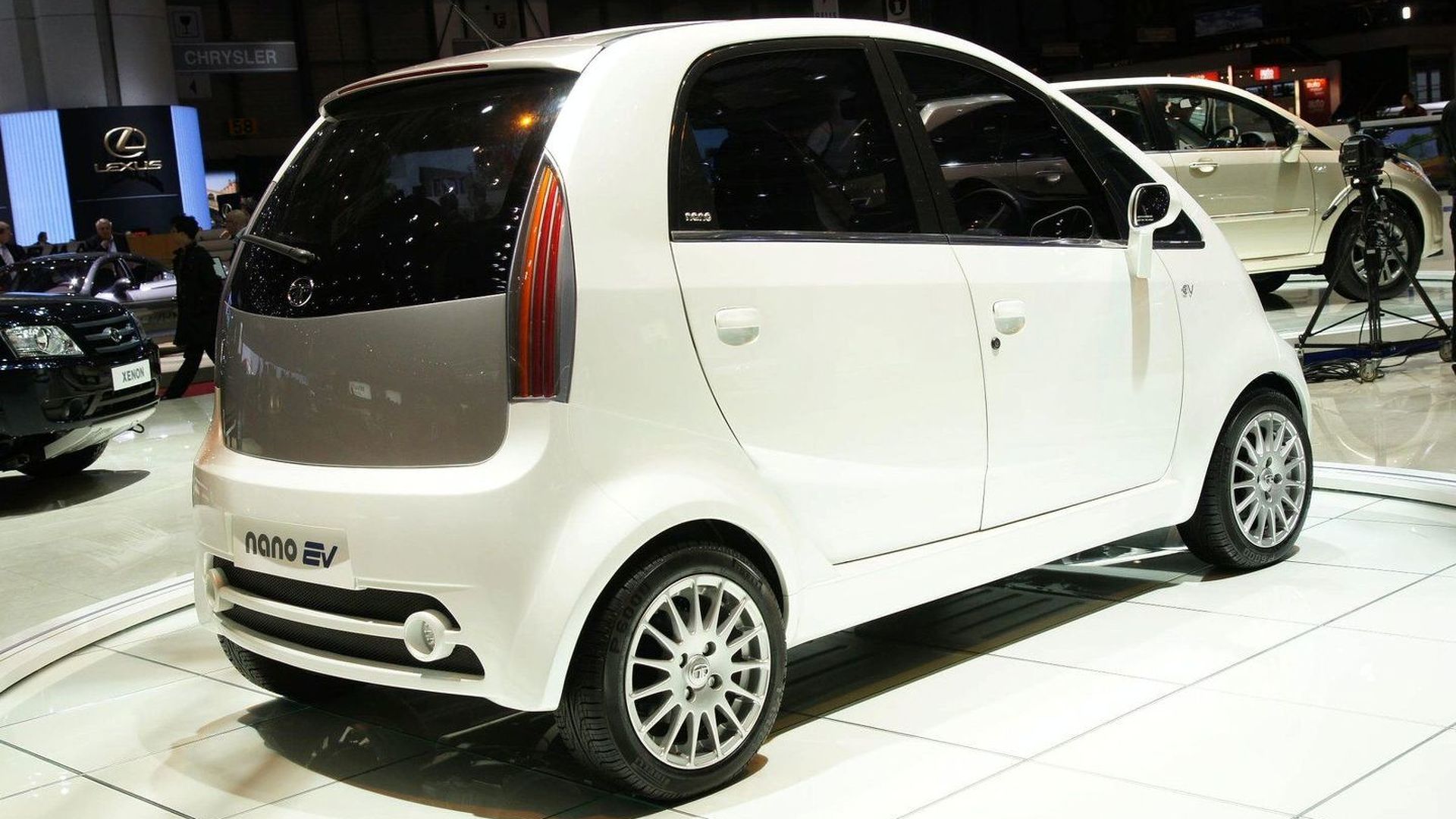 The new electric Nano will be received as a taxi and available for the fleet market. The Coimbatore based carmaker company announced that first Jayem will supply 400 units of Neo to the popular taxi aggregator, Ola Cabs at the time of launch. Latest electric vehicles implementation seems to be heading towards the right track because the major reasons are rising pollution, to increase the carbon in the surrounding. Many carmaker companies such as Maruti Suzuki and Toyota, have partnered to develop the new electric car in the Indian market.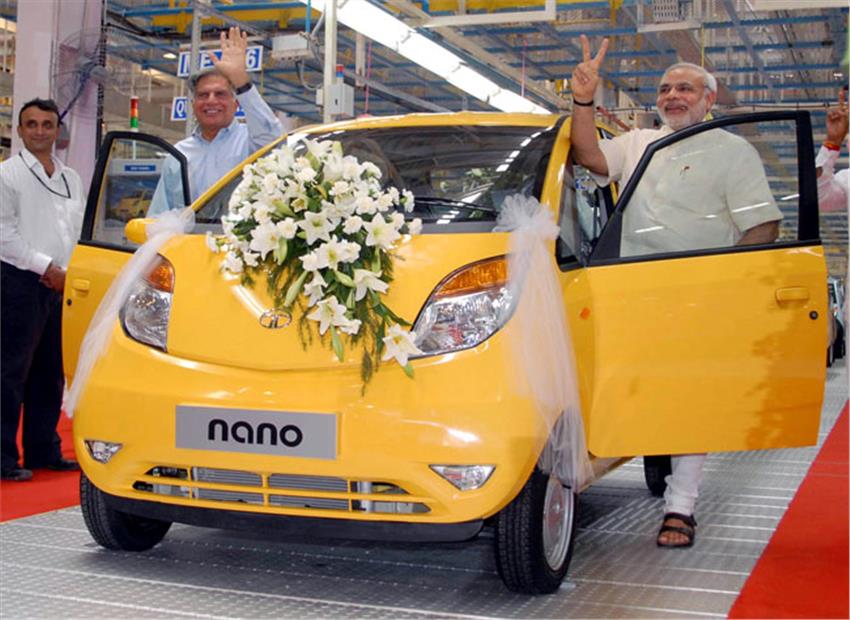 New Jayem Neo will equip the electric Nano with a 48-volt electric system with 23bhp and a claimed range of 200km (As rated by ARAI) on a full charge. With four occupants seated and air-conditioner in use, it can offer 140km of range.