Renault Planning Electric Cabrio
Auto majors pep up people either by introducing new models or making the existing models more capable by technology. A campaign has been out on one of the social media sites for the new EV by Renault named as ?Zoe?. Public suggestions really matter for the company as company is questioning people whether the idea of new technology will success or not. The pictures of the new car are also posted. The pure electric vehicles or the Hybrids is the new vogue of the auto world. The highly game auto ma
The technology changes the fate of present world, as we count daily on technology. The auto motive industry is very competitive and peppy. Now and then we see lots of product coming in and going out. When petrol prices were up, the bent moved to diesel cars, then when diesel hit the pocket of common man then revolution of cars came to pure electric vehicles or the Hybrids. Various auto majors have started putting their valuable energy in exploring and making the pure electric vehicles or the Hybrids.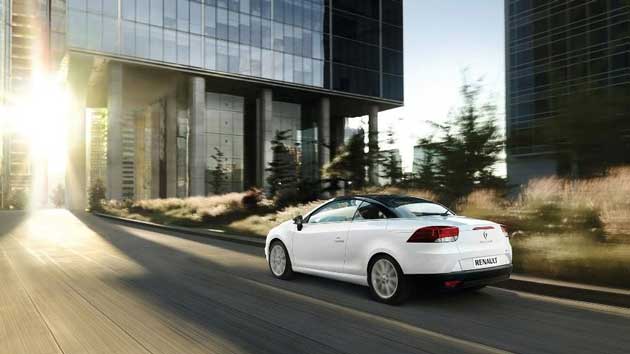 Majorly we see that all auto majors are making pure electric vehicles or the Hybrids one after another. Some of the popular vehicles which are either completed or in the pipe line are Porsche 918 Spyder, which company claims that almost up and ready to hit the roads. Some others are BMWi8 car which has been unveiled in roadster format. The Tesla roadster is another car which is just completing its final production inputs. Now there is one more player which emerged in the scene. The auto major Renault is now planning to come up with some electric vehicles. Renault is the one who has already proved itself by the Duster. The French auto giant who has at least four or predictably five more cars to present in the market is pretty confident about its upcoming cars.
On the other hand it has seen that car maker has been asking people via a social media that whether their idea going to work or not. We say these days' media plays an important role of making and breaking rapport. The newly designed car will be christened as 'ZOE'. More cars in the lineage by the French auto expert are Twizy, the Fluence and the Kangoo.