Renault is making a comeback and this time its just getting bigger
Renault is engrossed in to the making of their yet another evolutionary model that is almost in its completion stage The Renault Kaptur Small SUV is another car in the making that is simply going to redefine the eminence
Renault is engrossed in to the making of their yet another evolutionary model that is almost in its completion stage. The Renault Kaptur Small SUV is another car in the making that is simply going to redefine the eminence and the use of small cars in the country.
The car is already on floors in the European countries, but the Indian debt is still to come. India has been one of the most preferred and potential market for small cars and the brand Renault has already tasted success with its small SUV car in the past as well.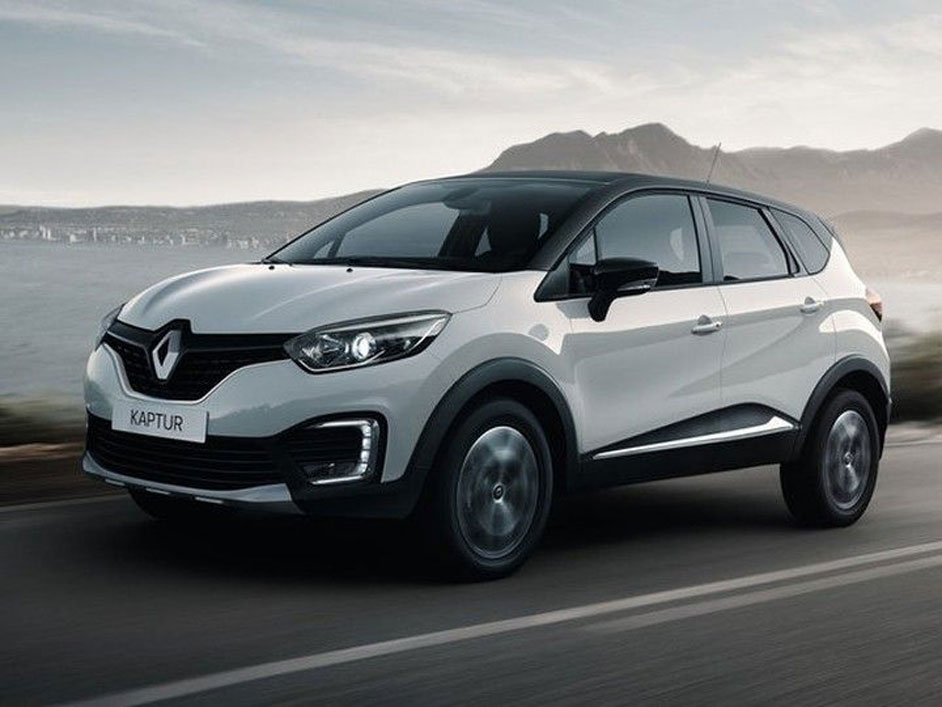 The Renault Kaptur is big enough to be called just a small car. When you talk about its dimensions, along with the platform of the car, both have been given enough space and has been worked superb for the Indian terrain. The upcoming car would be positioned above the Duster range in the company's line up of models and it is expected to hit the floors by the end of 2017.
The starting cost of the car is said to be around INR 10 lakhs, while it shall only be confirmed, once the car hits the roads, while you guys can stay tuned for more updates, right here.
The car is already is speculation if it would be India bound or it shall be brought in. but the car shall definitely stir the much required anticipation, already. But the wait is most likely to continue around the same time next year. The brand Renault prefers pushing out this new model around eth festive season in the coming year.