PM Modi new found love! Is in coming to India Anyways
The much talked straddling bus in China has even caught the attention of PM Modi Although our prime Minister has been known to have a choice prowess he does not really get impressed very soon
The much talked straddling bus in China has even caught the attention of PM Modi. Although our prime Minister has been known to have a choice prowess, he doesn't really get impressed very soon, but this automobile wonder has certainly managed to impress him a lot.
Now is this going to be a green single for this wonder to land in our country too? Well this needs to be seen in the near future, but certainly the inventive thinking and the practical use is very indeed required in an overcrowded and over populated country like ours, for sure!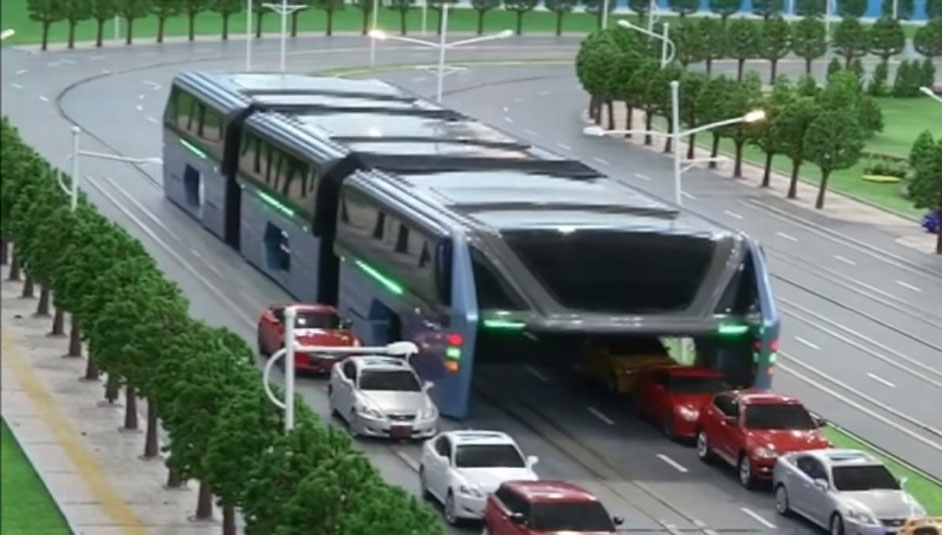 The transit elevated bus certainly looks very appealing while it serves the function of letting the traffic flow in the best way possible. PM Modi has even asked the ministry of transport to dig deeper for details and this might lead to them land in Indian too.
There is no doubt that the government of our country like any other metro is struggling with the over population, pollution, traffic congestion typically like china. These elevated busses are all laden with advantages like controlling and regulating the traffic movement, bringing down the level of pollution and so much more.
PMT Modi has been known to do all that would help the country even since he took the oath. He has been industrializing the various aspects and bringing down business from all the sources and countries possible. This certainly will take some time for now, but surely would be offering a better future for India.