Now you will be able to help victims approved by the Supreme Court
Helpful and honest Samaritans who are always eager to help the victims of road accidents would not be unreasonably agitated by the police or any other official authority as per the approval of the Supreme Court and its guidelines
Helpful and honest Samaritans who are always eager to help the victims of road accidents would not be unreasonably agitated by the police or any other official authority as per the approval of the Supreme Court and its guidelines. There are a lot of people who are always eager to help the people going through a tragic tiff on the road, but as per the law that our country had earlier, they were always harassed further, asked various stupid question that always put them in trouble. Due to all this people were really hesitant to help the others and took an escape if in case they come across anything wrong on the roads.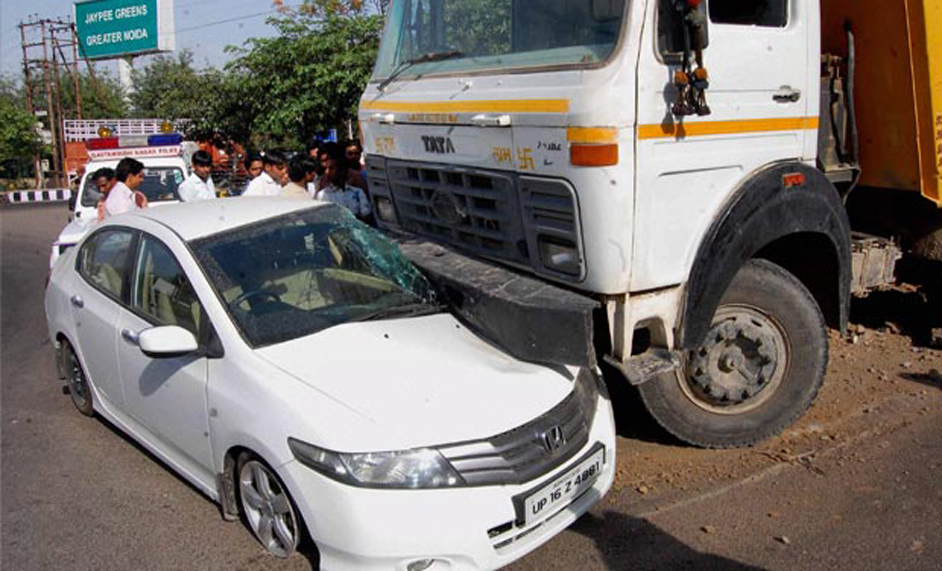 But things are to be changed for good now, the bench of justices V Gopala Gowda along with Arun Mishra supported the Central Government to provide an extensive marketing to these new and enhanced guidelines, in order to let the people know that they can now help the rest in any sort of an emergency and they would no longer be held responsible or would be victimized by any one.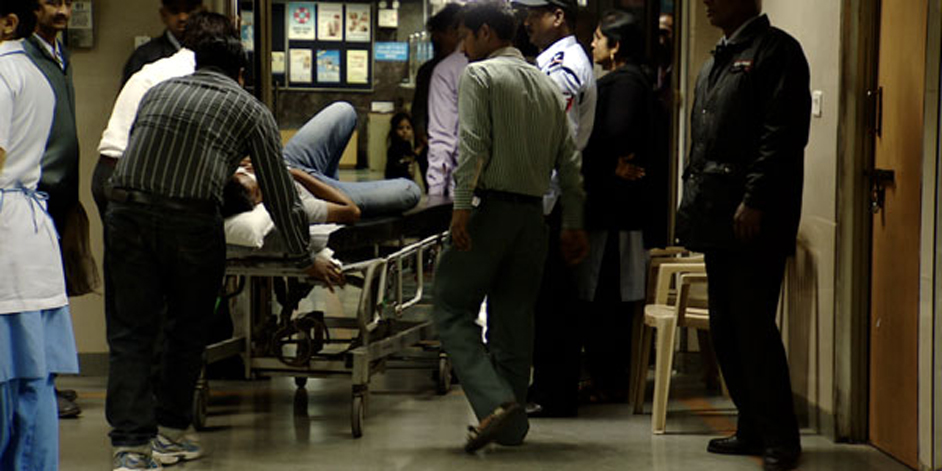 As per the recommendations of the above mentioned three-member authority that is headed by the former judge K S Radhakrishnan all these improved and transforming guidelines were positioned on the table for the betterment of the society. This Apex committee offered their recommendations in order to reinforceimplementationin terms of drunken driving, red light jumping, over-speeding as well as helmet and seat belt laws. To add on, there were a total of 12 major recommendations that comprised of settlement of the State Road Safety Councils, developing a procedure to recognize the dark areas in the laws and offers comprehensive solutions in order to make them better.