Nissan Leaf Coming To India: Confirmed
The new Nissan variants seem to have some really big plans for its Indian markets Proving all the rumors around Leaf in India launch right Nissan CEO Carlos Ghosn has announced that the new Nissan Leaf hatchback will make its way to India in coming soon in future
The new Nissan variants seem to have some really big plans for its Indian markets. Proving all the rumors around Leaf's in India launch right, Nissan CEO, Carlos Ghosn has announced that the new Nissan Leaf hatchback will make its way to India in coming soon in future. It has announcement in the annual Consumer Electronics and Consumer Technology Trade Show (CES) 2017.
New Nissan Leaf will have its world debut towards the end of this year, and it will be global launch likely to happen in the year 2018. In India, the Nissan variants will be beneficiary of the government's FAME initiative that will cause a marginal price cut. But its hatchback, being as a CBU (completely built unit), is estimated to be priced over Rs 35 lakh.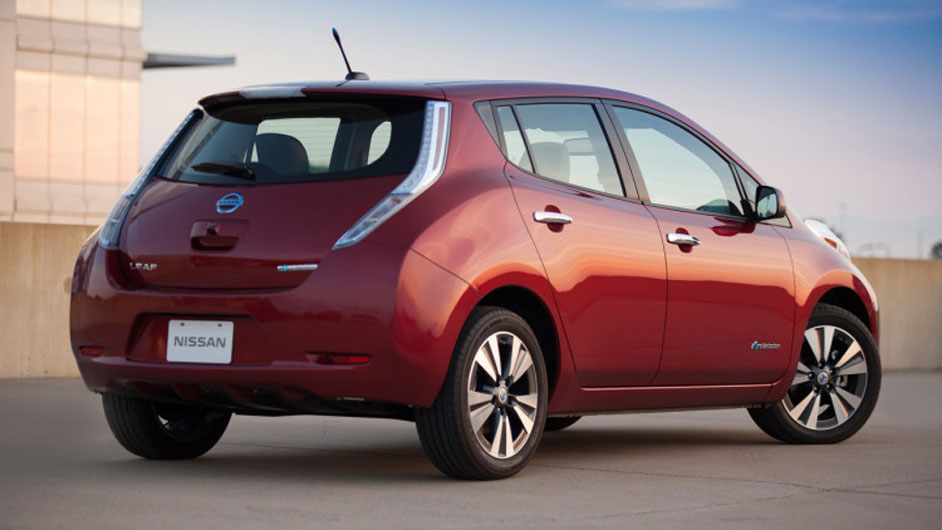 The Nissan Leaf Design of the Leaf is quite compact and sporty. It makes it an easy-to-drive city car. The Nissan Leaf houses a 48-model lithium-ion battery that produces power close to 107bhp. The new Nissan plug-in battery can be charged quite easily at home, office or on any charging infrastructure. In this time, its offer a range up to 160km. The Nissan hatchback also comes with regenerative brakes it helps to cover a good distance.
As per Green Car Reports, Takao Asami, a Senior VP of research and advanced engineering team, said that the next-generation Nissan Leaf would have a driving range "at or above 200 miles (321.87 km)". The automaker company is yet to figure out if it will need to provide different ranges in Europe, North America and Asia. The redesigned Leaf will be continuing with an air-cooled battery.
2017 Nissan Leaf is the most popular and successful electric car across the world. Its parents company has been sold over 2.39 lakh cars of the Leaf till September 2016 across the globe. The Nissan is most attractive and popular in-between customer; they are enjoying its gorgeous look across the world.