New Volkswagen T-Cross Compact SUV Launch in 2018
Volkswagen India may schedule to launch the upcoming new segment T-Cross in the country next year. 2018 VW T-Cross compact SUV will rival the Hyundai Creta.
Volkswagen India announced to launch upcoming compact SUV, the T-Cross in the Indian market. New T-Cross is the part of 19 SUV's and crossovers that the Volkswagen Group. The company informed you earlier about the new segment T-Cross SUV in the global markets in 2018. As per media reports, the new compact SUV is also coming soon in India to rival Hyundai Creta. The new model has been spotted testing in the snow.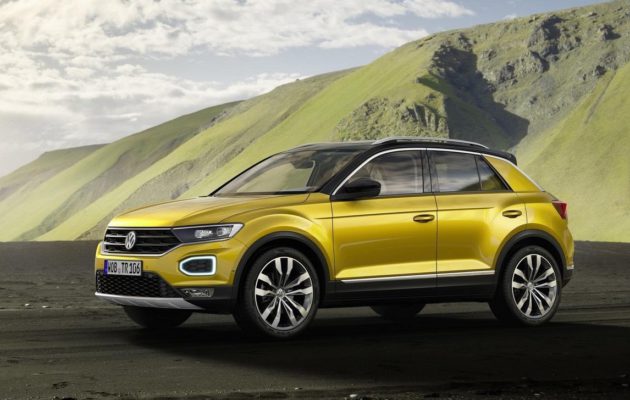 2018 Volkswagen T-Cross is based on the sixth-gen Polo version, is expected to launch in the world premiere next year. The new model spotted with front and rear were covered that suggest that the new vehicle shares with doors and roof section with the Polo hatchback. New T-Cross will be built on the smallest version of VW Group's MQB (Modularer Quer Baukasten a.k.a Modular Transverse Matrix) platform.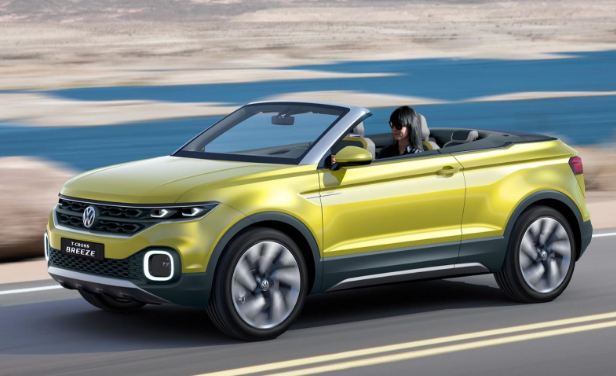 New Volkswagen launch with the latest generation Polo, with elegant front fascia, but 2018 T-Cross compact SUV will have different feature an aggressive front fascia. T Cross compact SUV will be equipped with full-width grille and black side skirts. New T-Cross will have a wheelbase of 2,560mm, which is around 90mm more than the previous. The T-Cross reval with the engine 109bhp, 1.0-litre 3-cylinder turbo petrol unit. Its transmission options will include a 6-speed manual and dual-clutch automatic gearbox.