Mercedes Benz E-Class Set To Launch In February 2017
The New Mercedes Benz E-Class will be longer and more spacious than the current generation model As you know 13 new launches from Mercedes-Benz in India in 2016
The New Mercedes Benz E-Class will be longer and more spacious than the current-generation model.
As you know, 13 new launches from Mercedes-Benz in India in 2016. Now, the German carmaker is set to begin in New Year with its fifth generation E-Class sedan that will see a release towards the end of the February. The 2017 New Mercedes E Class will receive comprehensive upgrades on both exterior and interior than its current generation.
Mercedes Benz E-Class is one of the best-selling models from the German carmaker across the world. The German company sold over 13 million units of the saloon by 2015. In India, Mercedes Benz E-Class had received its last facelift in 2013 with some of 2,000 upgrades. Its best-selling Mercedes has always been admired for its unique old charm and advanced technology in this modern era.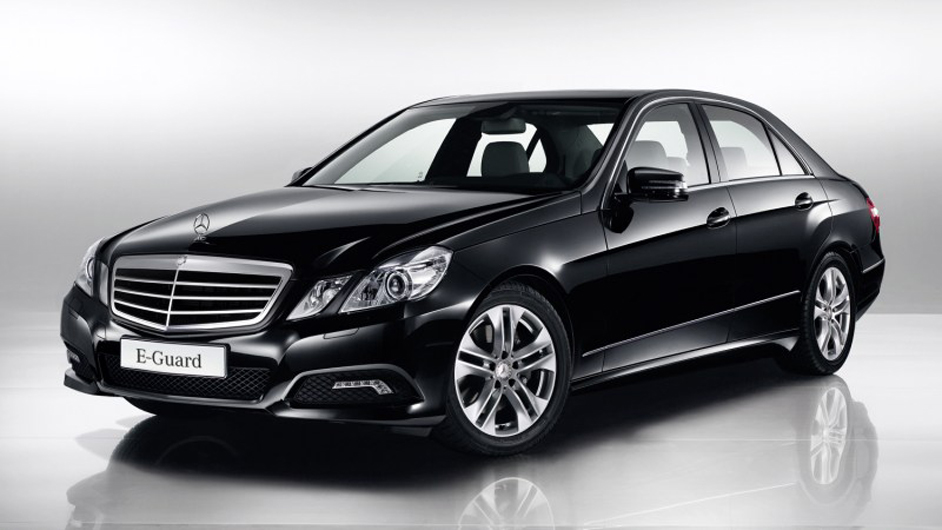 About the design, 2017 new Mercedes E Class looks identical to the S-Class and the C-Class variant, especially its front as fascia. In this variant, the saloon welcomes you with an all-new design and various new features. Inside the 2017 Mercedes have two optional 12.3-inch LCD displays, fine wood grain with ambient lighting and a dial-knob gear selector.
The New 2017 Mercedes has increased the overall length (by 43mm) and wheelbase (65mm) of the new E Class. While, its height and width have been reduced by 2mm and 6mm respectively. The New 2017 Mercedes E Class has also shed off 70kgs (approx.) of kerb weight.
In the global markets, the New Mercedes E Class will be available with different variations of the 2.0-litre petrol and 2.0-litre diesel engines in the market. The saloon will also get various V6 petrol and diesel iterations. Besides it, the new model will also receive the 500bhp, V8 AMG performance engine. Though, it might be introduced at a later stage.