Maruti Suzuki CelerioX Launched Price at 4.57 Lakh
Maruti Suzuki has announced new variants Maruti CelerioX in the Indian market. The new model is a crossover like a version of the regular Celerio hatchback with bold styling and latest technology. The new car is available in only petrol engine in both manual and AMT option.
Maruti Suzuki India has officially announced today about the new sporty CelerioX hatchback priced at 4.57 lakh to 5.42 lakh in the Indian market. New CelerioX is launched with a sporty version of the Celerio hatchback with crossover-like styling. New Maruti Celerio is a true reflection of you. Progressive, stylish and contemporary with dynamic exterior and latest features stylish Front Grille Design, elegant back door garnish and a wide rear, makes for a stunning first impression. A peek into its dual tone interiors with new seat fabric design is sure to invite you to feel the richness of its refreshing new cabin. Truly, the current enhancement takes the overall look a notch above.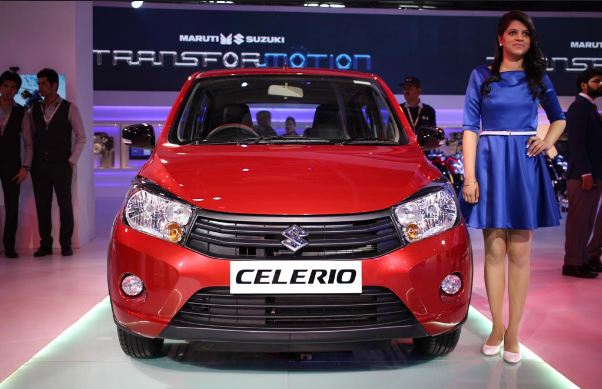 R S Kalsi, Senior Executive Director, Marketing & Sales, Maruti Suzuki India (MSI) said, "Celerio has successfully carved a unique position for itself in the competitive compact car segment. With CelerioX, Maruti Suzuki aims to give this well-accepted model a bold, stylish and sporty makeover as per the changing preferences of young and social savvy consumers. We are confident that CelerioX will enhance the brand and bring in younger customers."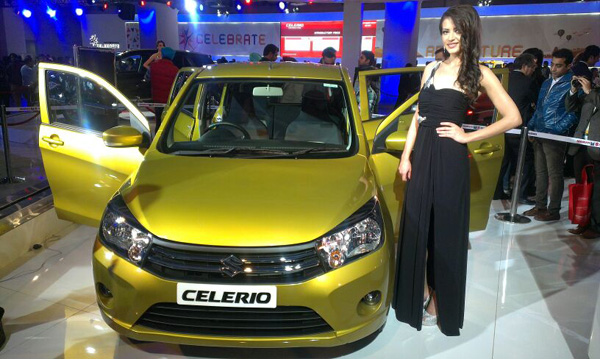 Maruti Suzuki is hopeful that it will add to the sales of the existing Celerio brand with the new features and bold styling, aimed towards young-aspirational buyers. As per the official report, the Maruti Suzuki has sold over 300,000 units of Celerio in India so far. The CelerioX engine powering with the same 998cc, 3-cylinder petrol engine, makes 67 bhp and 90 Nm torque. The New CelerioX model will be offered with a choice of a 5-speed manual gearbox with an option of a 5-speed AMT. The new model will available in Indian market with the existing color options include - Arctic White, Glistening Grey, Caffeine Brown and Torque Blue.