Maruti Ciaz O models are safer than ever before
With more an ore accidental losses while driving, safety concerns in the country are becoming really considerable now. While we all keep discussing about the safety norms, but while purchasing a vehicle, we generally don?t want to pay any amount extra
With more an ore accidental losses while driving, safety concerns in the country are becoming really considerable now. While we all keep discussing about the safety norms, but while purchasing a vehicle, we generally don't want to pay any amount extra. We understand and respect that, but we assume it should be the task of the manufacturer to put the feature and the costing in line, for the betterment of the buyers in the market. So, the team at Maruti is engaged with a similar thought, and they have recently rolled our additional O variants, that would certainly carry extra and supplementary safety features on the current models.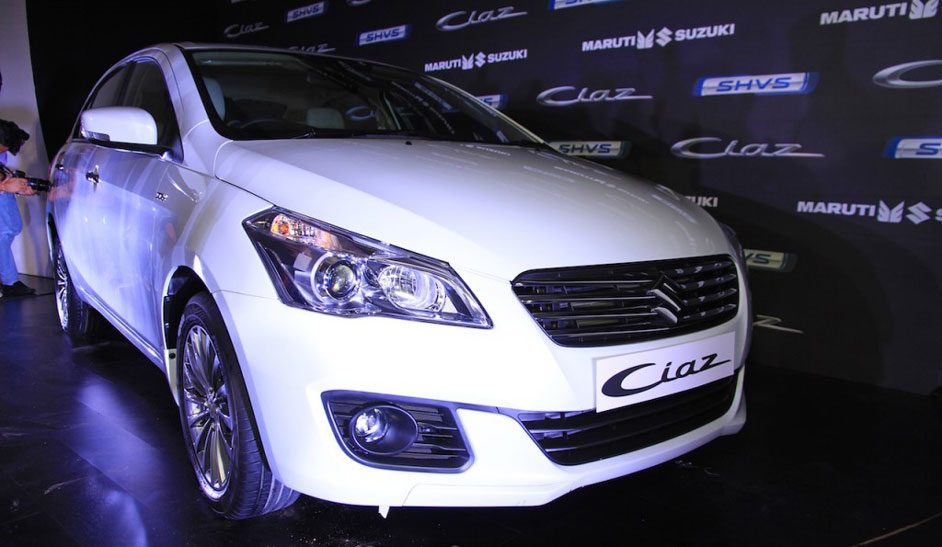 The Vxi (O) and Vdi (O) models would carry a host of additional safety features, carrying a price tag of INR 7.48 Lakh and INR 8.37 Lakhs respectively. Both these versions would be equipped with a number of safety features like dual airbags along with ABS. Currently, the Vxi and Vdi models are supposed to be estimated at INR 7.31 Lakhs and INR 8.23 Lakhs respectively, both prices being the ex-showroom rates in the capital.
While the main idea behind offering the safety features in the base models is to make the common customer in the market be aware of the importance of safety in the cars, while out on a drive and start thinking and adapting the safer versions of the car as the cost of a life is much higher than saving a few bucks while purchasing a car.Amongst the safer aspects like the ABS and the dual airbags, these models would also sport seat belt technologies, like pretensioners and aspects that could limit the speed along with seat belt reminders for the driver. The models would also be equipped with ABS.