Mahindra NuvoSport to be launched today
The homegrown automotive giant will roll out the much awaited and revolutionary latest SUV in the market today in the domestic market of the country
The homegrown automotive giant will roll out the much awaited and revolutionary latest SUV in the market today in the domestic market of the country. This indeed would be basically a revamped model of the previous model by the brand named Quanto. The all new Mahindra NuvoSport would be rolled out in a chic styles, cutting edge design and a host of stimulating and brand new features to entice the buyers out there in the domestic market of the country. The SUV would indeed mark the first launch from the brand in the 2016-17 financial year and this indeed is the third product in the 2016 calendar year.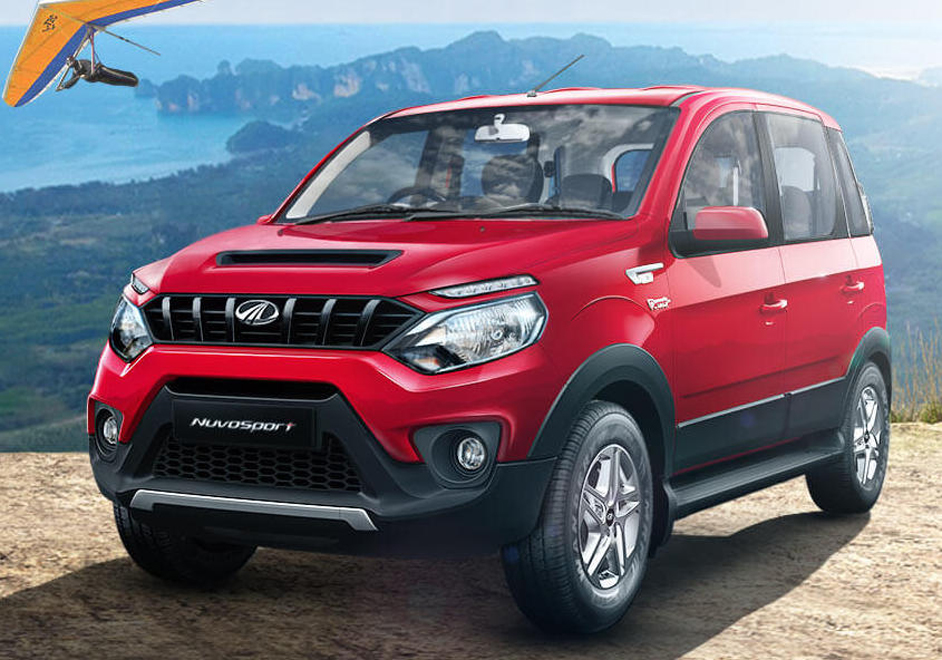 This indeed is just an example of the brand's exciting and thriving new philosophy. The brand had kept quiet for the last previous years, but it looks like now Mahindra is in full form, offering some of the most contemporary and surreal challenges in the market that would be tough to be dealt with the competitors. Mahindra introduced the first ever sub-4 metre SUV, Quanto, howeverthe car somehow failed to impress the buyers out in the market. The buyers chose over the rest of its competitors and Quanto was literally ignored in the domestic sub SUV market of the country.
As we have already discussed, all arriving NuvoSport has been intended and advanced in-house by the brand's in house designing workforce. The basic layout of the SUV remains to be identical to the Quantohowever there is a basic difference in its exterior profile, namely its fresh looking and all-new front face. Once the car would be rolled out, its competitors like the Ford EcoSport, Maruti Suzuki VitaraBrezza would have to struggle a lot. We expect the SUV to carry a price tag of INR 6.5 lakh to 8 lakh. The car would be available for online booking on some of the major web portals.