Let us take you closer to the BMW X2
While being one of the most sorted and cherished name in the luxury car segment BMW has proved it eminence ever since it first rolled out Right after the launch of the gen-two BMW X1 earlier this year the all new gen next model of the BMW crossover that si to be tossed carrying the label of the BMW X2
While being one of the most sorted and cherished name in the luxury car segment, BMW has proved it eminence ever since it first rolled out. Right after the launch of the gen-two BMW X1 earlier this year, the all new gen next model of the BMW crossover that si to be tossed carrying the label of the BMW X2. We have a few of the most interesting facts that would certainly make you fal in love with this new car, just like me:
Specifications: The BMW X2 will be out carrying some of the prominent elements such as the full-LED headlamps, 19-inch alloy wheels, Dynamic Damper Control system, latest iDrive infotainment system, Variable Sports Steering, Head-Up Display and Driving Assistant Plus line-up of assistance specs.
Platform: Similar to the all-new BMW X1, the BMW X2 would also stand tall with pride over the front-wheel-drive UKL1 platform. Dubbed as the F47, the X2 would be the fourth BMW car to be worked upon a similar platform.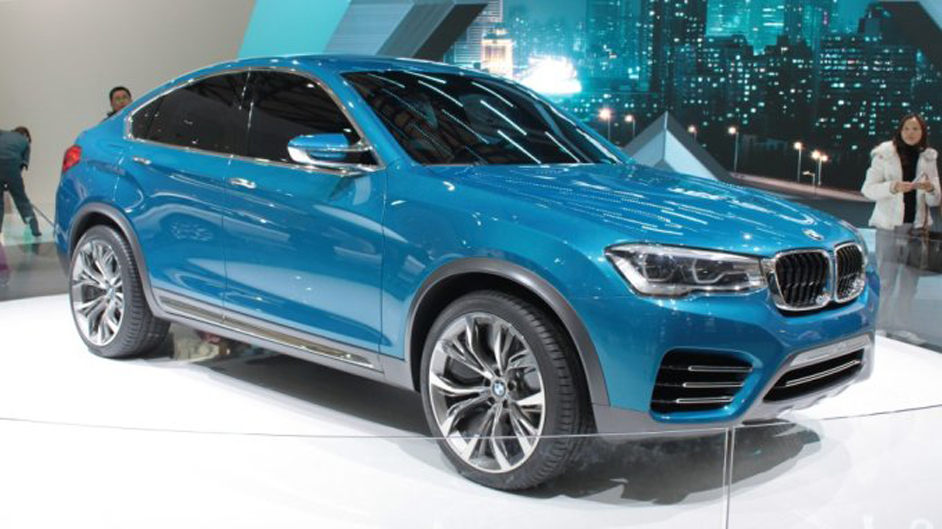 Design Philosophy: The BMW X2 is indeed a blend of the BMW X1 as well as the BMW X4, much more athletic if compared to the earlier model, however much smaller if we talk about the size. Similar to the X4 being a reduced version of the X3 while the X6 has been made smaller than the X5, the X2 would be much prettified than the X1. However the head-room at the back and a little lesser luggage space, making the overall looks quite presentable though. An M Sport version is predicted to be out for those looking for a more aggressive appeal in the car.
Engine and the Gear box: The BMW X2 would be offered carrying a 2.0-L four-cylinder turbocharged petrol and diesel mills. In a bid to mark the entry-level coupe-styled crossover fit in your budget, the 1.5-L three-cylinder turbocharged petrol and diesel units would be brought to used. Transmission options might bring use of the 6-speed manual and 8-speed Steptronic gearbox, along with the xDrive all-wheel drive to be kept aside for the top-end versions.