Just another milestone car from Tata Motors
Following the footsteps of the Tata Nano the group is back on strike with yet another innovation in the market that promises to run at an incredible 100km in 1 Liter Yes you read that right
Following the footsteps of the Tata Nano, the group is back on strike with yet another innovation in the market that promises to run at an incredible 100km in 1 Liter! Yes you read that right!
This will be certainly a brand new invention that is certainly the need of the hour for many. The up surging fuel costs have been on the top of the list for many daily commuters who are just so tired spending more amount of travelling than ever before.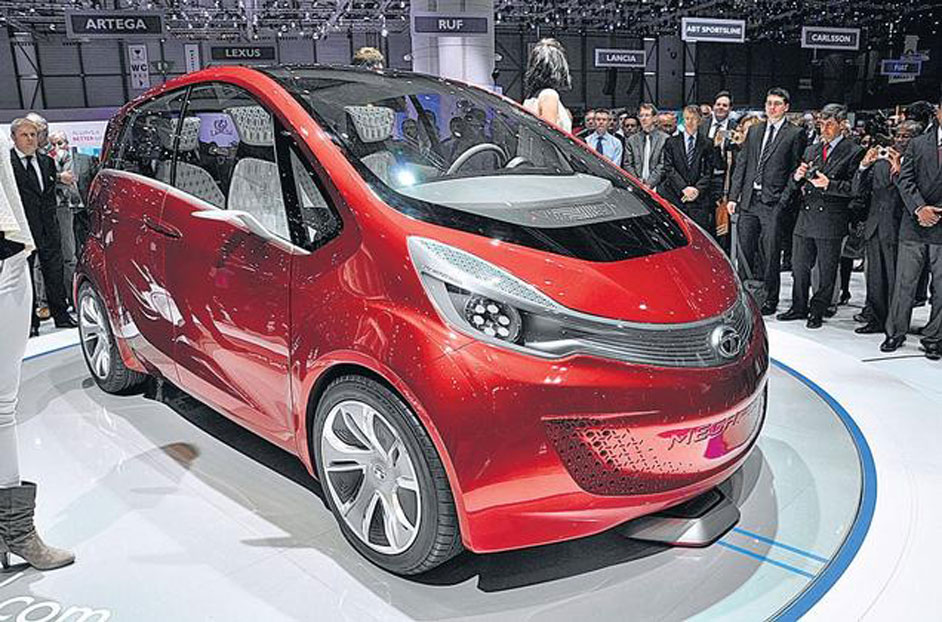 This car that has been hand crafted with the latest technology and the brilliance of Tata Motors. Called as Tata Megapixel would be capacitive enough to run a 1oo km in a liter of fuel. This is typically an innovation for the middle class in the country and there are millions of travelers who find it hard to afford cars in terms of their fuel expenses and upkeep.
The launch is speculated to be within this year itself, so this also proves that now affordability in cars is just around the corner and might just be the flavor in the market, as the other car manufacturers might as well attempt for the same.
The cost of the car is heard to be around 5-6 lakhs, while it sports a 325 cc engine, designed in a solo cylinder engine. This car has been given all that it would take to develop into a flourishing model launched in the Indian market. Once the car's tank will be full, it would claim to run for 900 kms with ease!