Indian Auto companies are moving to other countries-WHY
As we all have seen our Prime Minister Narendra Modi who is always busy in trying to offer the best in class opportunities for the various industries in the country and connecting them to the various parts of the globe
As we all have seen our Prime Minister Narendra Modi who is always busy in trying to offer the best in class opportunities for the various industries in the country and connecting them to the various parts of the globe, in order to bring in more and better opportunities, a better life and of course more financial stability in the country. Going forward in expanding the Make in India initiative, members of the Indian automotive group of companies are increasingly relocating from the country and are spending most of the precious time in enhancing the relations and increasingly spending time overseas, particularly, Europe, in order to expand their brand base over to the global stage.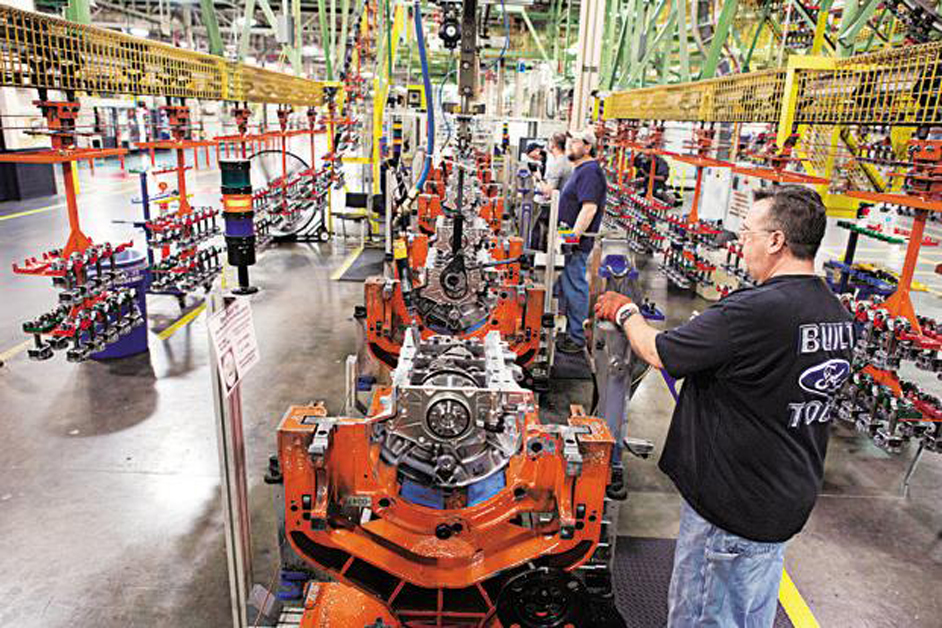 Makers of Indian based eminent products like the Royal Enfield motorcycles have indeed moved overseas in order to expand their horizon and be globally reputed and recognized. After forming their base in London, the brands anticipates in offering the best in class R&D work and sustaina significant hold and a better market in order to add over to the presence of the brand, in the other markets as well. This particular philosophy is adopted in order to accomplish more goals, acquire a wider recognition and enhance the grasp in the various markets in the world.
Most of the company owners are now spending around 60% of their time and investment in to the global markets and this relationship indeed makes the relationship better and is gradually touring towards making the brands more and more visible, internationally. Europe indeed tops the list of the A grade manufactures, while there are several other markets in the list too. Indian makers are finding some of the greatest potential in the various markets of more than 28 countries throughout the world that could offer advantageous conditions for better business relationships.