Hyundai Tucson 4WD Launched in India
New Hyundai Tucson will launch 4WD variants in diesel version in India. The New car bookings for the Hyundai Tucson 4WD have already begun in the Indian market.
Hyundai India has finally introduced the all-wheel-drive (AWD) version of the Tucson premium SUV. Based on the top-spec 2.0L GLS automatic variant, the new Hyundai Tucson 4X4 (AWD) has been priced at Rs 25.19 lakh (ex-showroom, Delhi). This new Intellimatic 4WD Official bookings for the SUV's all-wheel-drive version have been commenced across the nation.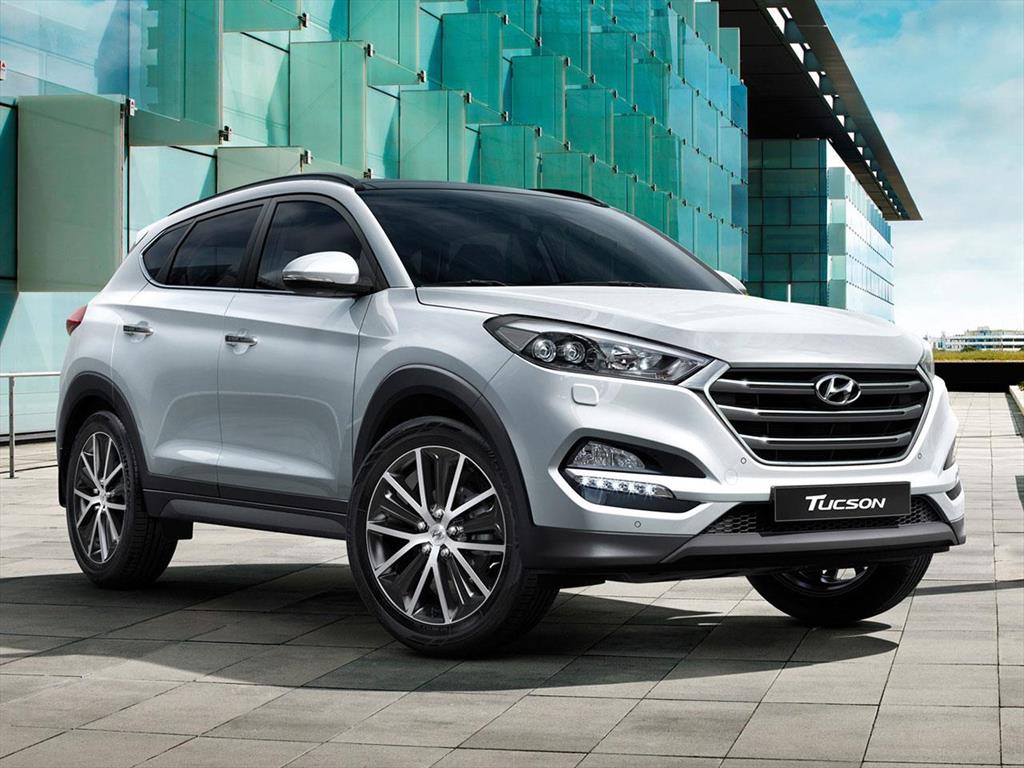 Hyundai India has introduced the new Tucson with all-wheel-drive(AWD) version with Intellimatic addition for sale in the Indian market. 2017 Hyundai Tucson 4WD is priced at 25.19 lakh (ex-showroom, Delhi). The car based on the 2.0L GLS automatic variant. 2017 Hyundai has begun to bookings for the Tucson 4WD across the nation. The new model is claimed to offer a perfect combination of a high-performance off-roader SUV along with comfort and stylish road presence in India. The new Hyundai's engine distributes the power to all wheels without the driver needing to intervene.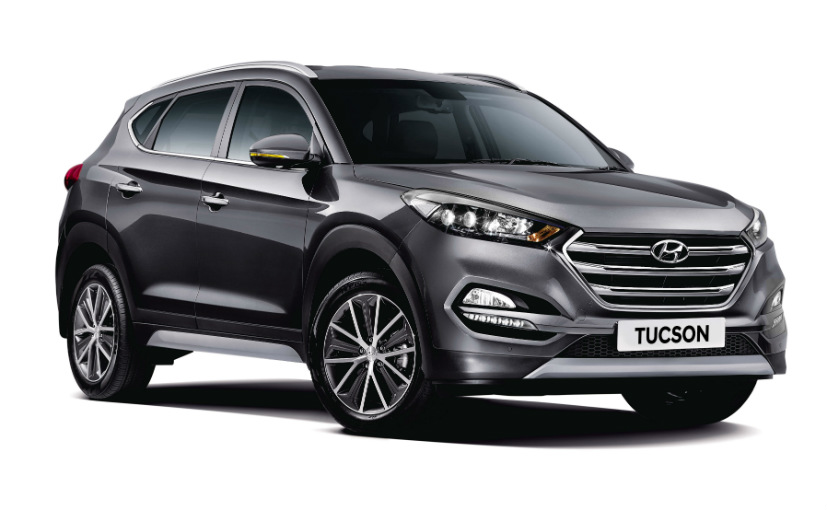 New Hyundai Tucson carline will be launched in two petrol variants (Base MT & GL AT) and three diesel (Base MT, GL AT & GLS AT) variants. All four variants are available with the two-wheel-drive system. Similar to its replacement, the new variants 4X4 version derives its power from the 2.0-litre with four-cylinder CRDi diesel engine making 182bhp at 4,000rpm and 400Nm torque between 1,750rpm – 2,750rpm. The engines transmission of the new vehicle with a 6-speed automatic gearbox.