How big is the upcoming small car-Tata Kite compact Hatchback
While small families Hatchbacks have a distinct liking and a segment in their own. There are many compact hatchbacks, popular on the roads of the country
While small families Hatchbacks have a distinct liking and a segment in their own. There are many compact hatchbacks, popular on the roads of the country. While another name coming up the ladder is the Tata Kite compact Hatchback! We have tried to put together the pieces in order to equip our readers to get to know the car and its competencies in the domestic market of the country. This is definitely a first for the brand, and is planning to target on the entry level potential buyers in the market.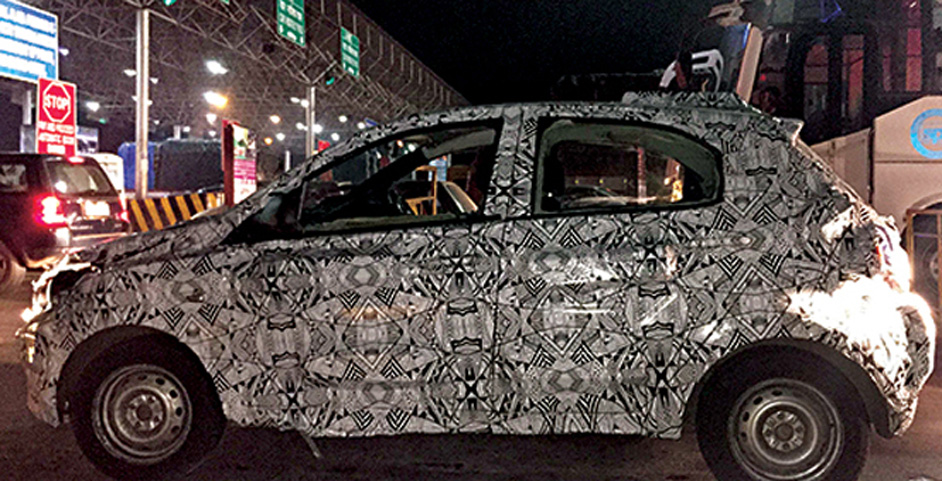 The upcoming Tata Kite compact Hatchback is all equipped to prove to become an all rounder, to prove its worth in almost every aspect. It is equally spacious, to enable 4-5 passengers to sit with comfort and ease, a refined motor, strong and a sturdy body, well Tata of course along with every bit of that lightness and fun while driving. While the car is an ideal type to drive down on an every-day purpose, streaming through the jam packed roads of our country, with ample equipment on board, such as, an appealing interior, comfortable seats, enough leg room and much more!
Since this a highly competitive era, keeping the cars fully loaded has become a crucial aspect for the buyers to decide upon. Therefore, the team at TATA is no left out; they have tried to offer the best in class equipment, in accordance to the price tag a customer would pay for the latest upcoming Tata Kite compact Hatchback. We certainly recommend this all new car, owing to its brand, road presence and price tag that certainly makes it a sorted purchase. The layout is ample, simple, yet classy, that would definitely put a smile on your face. The maintenance and the running cost being a Tata car, does not need any explanation, the car is going to run on minimal costing, ensuring, reliability, trust and efficiency to its potential buyers.