Chinese firms fined for copying BMW logo
Two Chinese companies have lost a court battle with BMW in a dispute over plagiarism of the German vehicle manufacturer BMW in China according to Shanghai Daily They were copying German company name logo and roundel by a clothing company
Two Chinese companies have lost a court battle with BMW in a dispute over plagiarism of the German vehicle manufacturer BMW in China, according to Shanghai Daily. They were copying German company's name, logo and roundel by a clothing company.
The Shanghai Daily reported that the Shanghai Intellectual Property Court found that two Chinese companies infringed BMW's registered trademarks and capitalized on its reputation. The court has been fined on both companies. The company has been ordered to pay BMW around £350,000 in compensation.
The copycat companies, founded in 2008 as Deguo Baoma Group they translates to 'German BMW Group', authorized fashion brand Chuangjia to make use of a logo closely resembling the BMW roundel, albeit with an N in place of the W. The fashion company Chuangjia also used the trademark logon on the clothing, bags and shoes modified it to look more like the BMW trademark.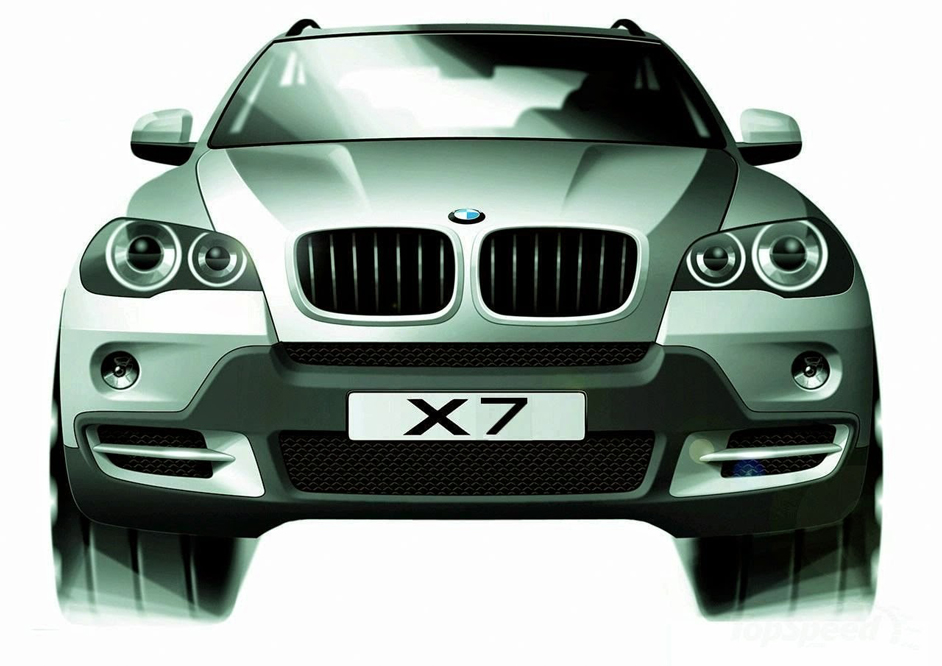 The logo was used on various types of product such as clothing products, including shoes and handbags, and was tweaked to match even more closely to BMW's logo over the span of its use.
It's not happening first time with BMW's roundel has been targeted by Chinese copycats. The Carmaker BYD has used a logo featuring the similar design and same colour. The legal action resolved in the Shanghai court does not involve BYD, however.
On more copycats in Jaguar Land Rover is currently embroiled in a similar Shanghai court battle with Chinese car maker Landwind, after the Chinese new brand released the X7, a £14,000 SUV that bears a close resemblance to the Range Rover Evoque.