Bollywood Actresses and their favorite cars
If you say that cars are not the girl thing, then you are wrong. The steering wheel of some of the most expensive cars in the dream city, Mumbai is in the hands of our Bollywood beauties. The hotness of the cars is almost the same as the hotness and popularity of the owner itself in the city.
Here is a sneak peak from the ever awake dream city Mumbai, saying that cars are only boys toys would be wrong when one peeps into the industry of the Mumbai, Bollywood Industry. The damsels of the city, are taking their hands on the beauties on the road with fuller grace and elegance and are moving steering wheels of their cars. Our Bollywood beauties have a crazy love for the four wheeler beauties on roads.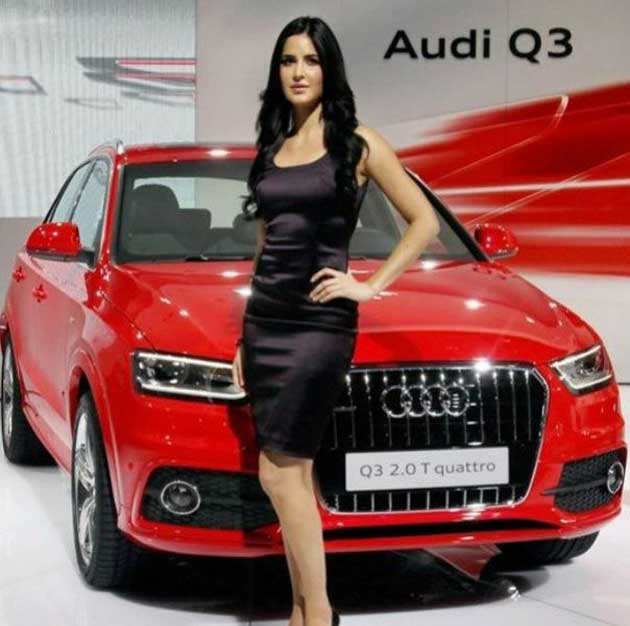 Actresses luxury cars have their own notch in the market and most of them are owned by the brand names. Bollywood babes and their favorite cars becomes a major issue of concern among their fans inside as well as outside India. And this is one reason why our Bollywood beauties keep an eye on choosing the car models for themselves as they keep a keen eye on their makeup and designer wears. Bollywood heroins and their cars are popular among the car market as well as the fans roll over their bids on the car which their favorite actress tries her hands on.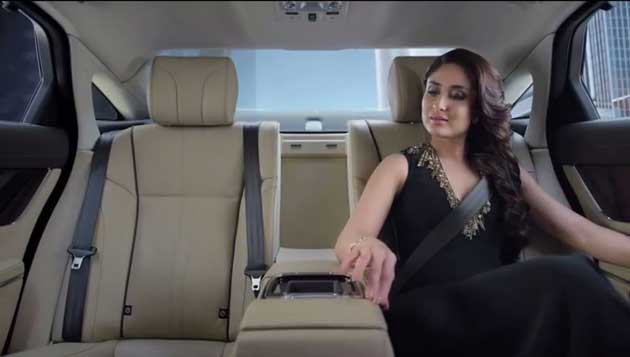 Bollywood actresses and their cars in an interesting subject to research about and here are few choices from Bollywood lanes. The gorgeous and sexy Bipasha Basu and Piggy Chopps (Priyanka Chopra) does not compromise with her cars, indeed hot cars, so she owns Porsche Cayenne with a price tag of up to Rs. 1.6 Crore. Mercedes S Class, a hot pick for luxury, is picked up by our own hotter than car chicks Bipasha Basu again and Kareena Kapoor.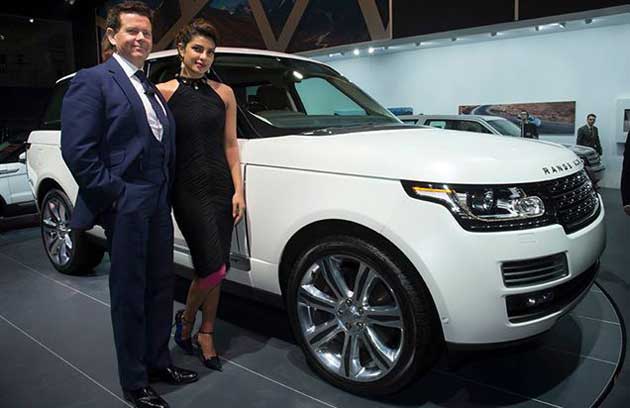 Bipasha is a crazy fan of cars and owns another sweet beauty which is a Beetle which she calls Brad. Kangana Ranaut, not much in movies though, but still shares an equally hot craze for cars, she owns an ultra opulent BMW 7 Series with 245 hp. Dia Mirza and Kareena Kapoor owns another strong car on the roads which is Lexus LX SUV which costs to be around Rs. 1 crore. Audi Q7 is the one which can make