Another Range Rover Evoque just about to be launched
Land Rover are all set to toss another splendid and incredible product in its portfolio right on for the domestic market in India. The launch is scheduled for the 19th of November 2015 carrying a number of cosmetic as well as mechanical upgrades laden in this premium offering by a luxurious and powerful brand
Land Rover are all set to toss another splendid and incredible product in its portfolio, right on for the domestic market in India. The launch is scheduled for the 19th of November, 2015 carrying a number of cosmetic as well as mechanical upgrades laden in this premium offering by a luxurious and powerful brand.
Mechanics of the car: The vehicle would be acquiring its power from an all-aluminum Ingenium TD4 turbo diesel mill that is constructed in the latest light weight technology, being 20-30 kg light in weight compared to its ancestor. This engine is supposedly available in tow diverse variants, being a 150bhp and 180bhp. There is this brand new All-Terrain Progress Control that has the capacity to allow the driver to adjust on a low speed so that the focus can be over the rough and obstacle-strewn terrain.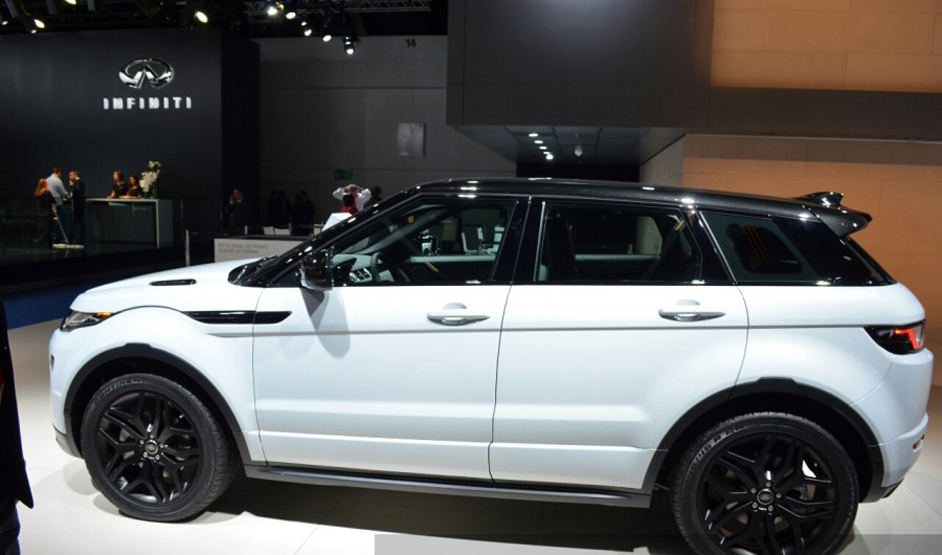 Cosmetic Variations: You would not see many big cosmetic changes, although there are a couple of minor changes that offer a different overview to the car altogether. The fore facade of the new land Rover Evoque boasts of a fresh new bumper at the fore along with a set of bigger air insets. A brand new now sleeker mesh grille layout, the car now looks slimmer, build with an LED fog light along with complete-LED adaptive headlights. The turn indicators are offered being entirely a part of the LED running lights. The 20-inch alloy wheels carrying a fresh layout, rides the car high with a stance and posture along with the brand new 'Gesture Tailgate' with the new tailgate spoiler arrives along a broader LED third brake lamp.
Interior Updates: The inside cabin sports fresh new layout of seats, quality soft-touch equipment along with the doorsills. The seats of the front row are eight-way power-adjustable along with bearing an option of fourteen-way seats carrying an elective massager. The regular interior color now has options to offer the customer to make their pick, offered in a Lunar Ice and Vintage Tan. This facilitates a potential customer to make a selection out of wide range of 13 choices. The latest Land Rover Evoque, internationally called the Range Rover Evoque 2016, was primarily revealed in the month of the February earlier this year, after which it was showcased at the Geneva Motor Show. As far as the Indian market is concerned, the car is available for INR 50 lakh car is projected to be out and about in three distinct versions - Pure, Dynamic and Prestige. Watch out this space to know the precise amount for each of the versions separately, only on autocarbazar that is slotted to hurl in the market in a while