A luxury for the speed lovers Nissan Superfast out on booking
Nissan is very soon coming out with an innovative and pioneering speedy technology that would redefine the speed limits in the country Nissan R 35 is certainly around the corner
Nissan is very soon coming out with an innovative and pioneering speedy technology that would redefine the speed limits in the country! Nissan R 35 is certainly around the corner and the advance bookings are already open on full swing. You can certainly bring this supercar for an amount of just 25 lakhs, while the car is supposedly going to be out by the end of this year.
The All new pioneering and cutting edge Nissan R35 GTR shall be out carrying a price tag of INR 73.69 Lakhs and it shall be imported to the country so the prices hall reach up to INR 1.5-2 Crore.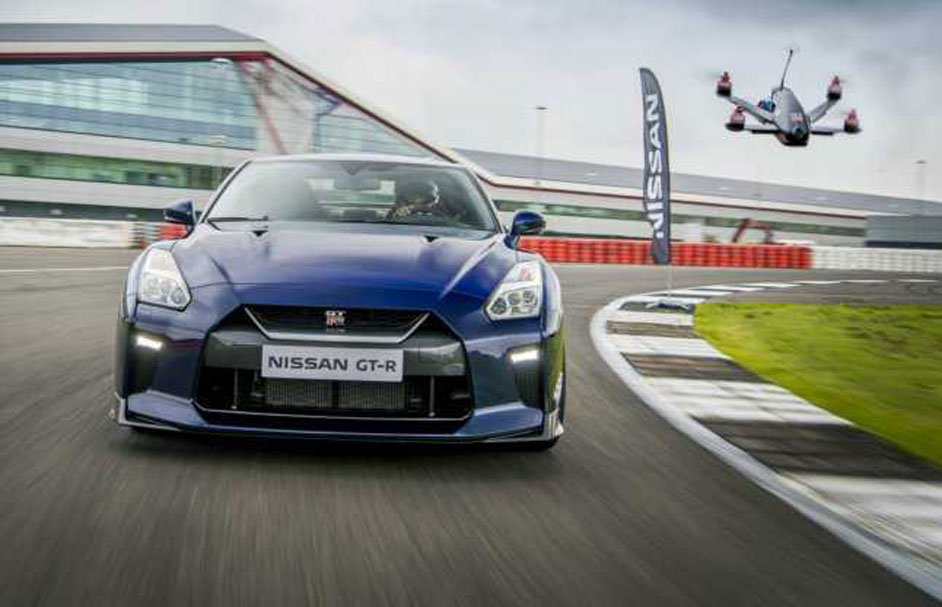 The car was showcased big time at the Auto Show, 2016 that took place during the month of March 2016. The car is supposedly going to carry a 3.8L, V6, 24 valve, Twin Turbo engine. This superb and massive dynamo shall be capacitive to offer a 570 PS along with a maximum Torque of 637 Nm. Being a 6 speed, dual clutch version the car is laden with all the promising aspects one can think of.
The Nissan speed machine is supposed to be faster than the drone itself, while the claims are that the car is certainly capacitive enough to offer 0-100 speed in mere 3 seconds flat. The car has been shot beautifully racing the Drone on a video that has been uploaded over the web. The video is really exhilarating for the various people viewing it.
Nissan is certainly going to be every inch of an innovation, much required at this amazing era of high end technology and hunger for such inventive measures. The car is supposedly going to arrive to fascinate and enthrall the speed lovers in the country, with a big bang, undoubtedly!