2018 Maserati Levante SUV Launched in India
Maserati Levante SUV launched in India. The Levante is the first Maserati SUV in the Indian market. It has available in two trims ? GranLusso and GranSport. The Levante priced at Rs 1.4 Crore.
The Italian supercar maker Maserati Levante launched the first SUV in the Indian market. Levante will available at all Maserati dealerships in India at the two trims the first one is GranLusso and GranSport is the second variants. The new SUV price starts from Rs 1.4 crore (ex-showroom, India). The supercar maker has three dealerships in the Indian market – Delhi, Mumbai, and Bangalore.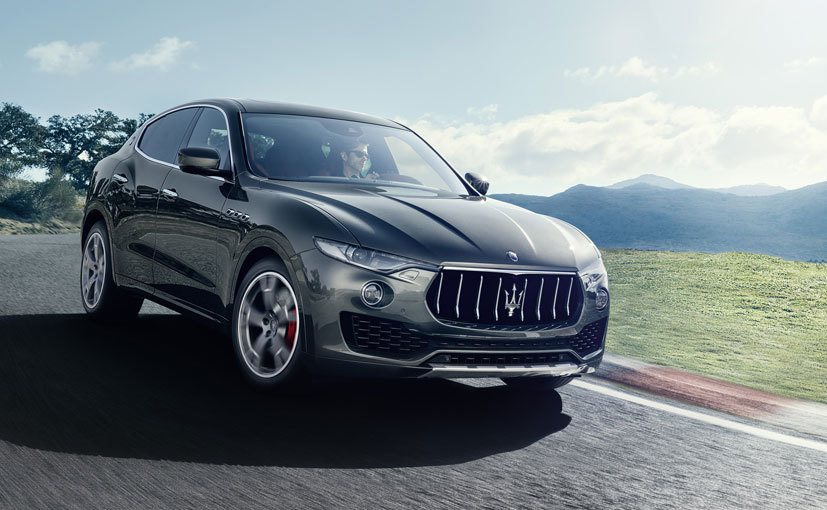 Head of Operations, Maserati India, Bojan Jankulovski, said "The introduction of 2018 Levante is our commitment to satisfy the significantly increasing demand for premium SUVs in India. The design, exclusivity, and performance are the key characteristics when describing this new Maserati; and will turn out to be a distinguishing factor for the Trident in the luxury SUV space."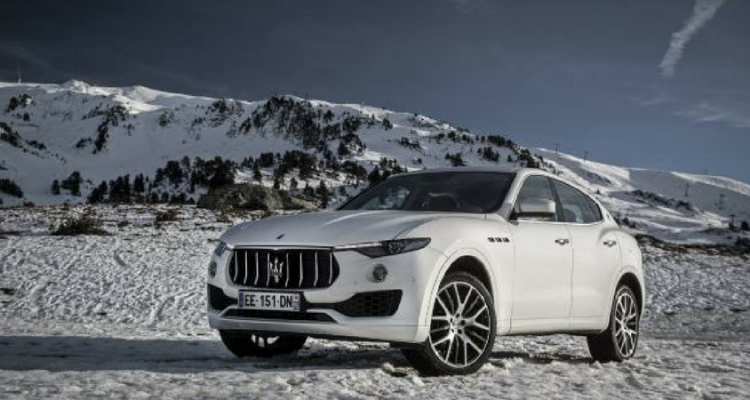 The Maserati Levante launched with two powertrains in Indian market the special model is available with the 3.0-litre diesel and petrol engine. The Levante comes with the 8-speed automatic gearbox with the top power of 271 bhp and 600Nm of torque. 2018 Levante SUV can do 100kmph in 6.9 seconds and attain at a top speed of 230kmph.