2018 Lexus NX 300h SUV Launch in India
2018 Lexus NX 300h hybrid SUV launch soon in Indian market, next years till January. The new hybrid car is the fourth offering in India and the third hybrid SUV car to join the product portfolio in fact, it is being the most affordable and popular model on offer from the Japanese premium car-makers in Indian market.
Lexus India has announced the upcoming hybrid product NX 300h SUV in Indian market with a launch soon in January 2018. As per company report, the expect Lexus hybrid SUB price around 60 lakh (ex-showroom in Pan India). The new NX 300h is the company's most popular and smallest with most affordable segment launch globally with the various country also. New Lexus NX 300h hybrid SUV will be available with two variants Luxury and F-sports in the market. New Lexus has great fuel economy with high-quality interior and styling sharp parts are most versatile.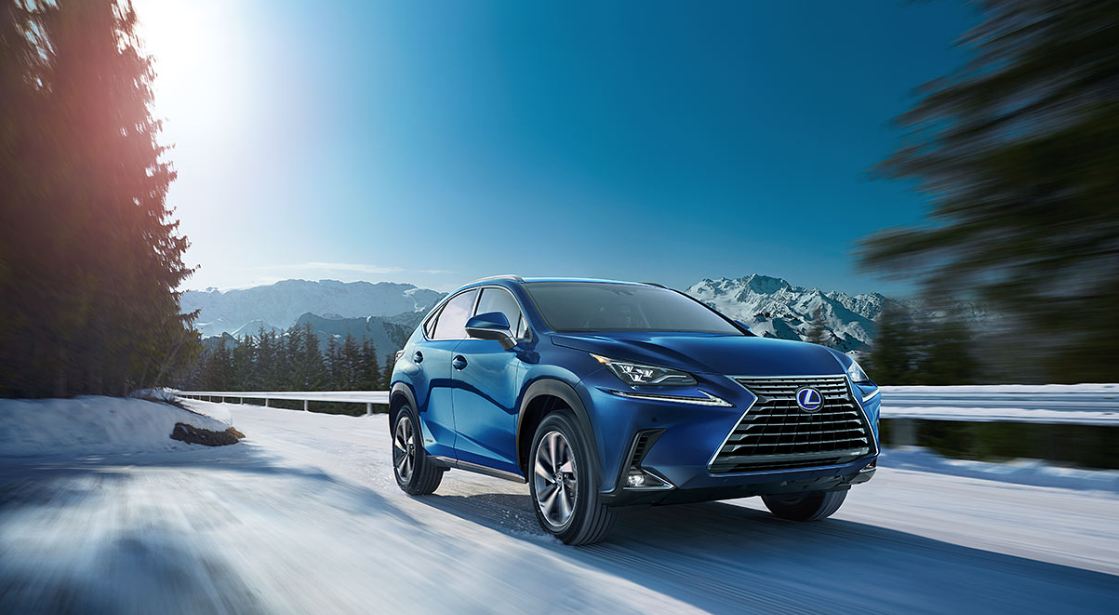 2018 Lexus NX 300h have comfort and convenience with extra features like backup camera, auto climate control, multi-zone climate control with power on the driver seat. There are various safety features such as antilock brakes, rear airbags, side-mounted airbags and upgraded lights. The NX 300h performance great on road with all drive wheels, the base engine size is 2.5 L four-cylinder petrol version with hybrid engine type, it has paired with an electric motor produces 194hp @ 5700 rpm. The new motor comes with paired with combined electronically controlled features. All the new technologies are inbuilt in this Lexus hybrid SUV like audio controls on steering wheels, several USB ports with Bluetooth.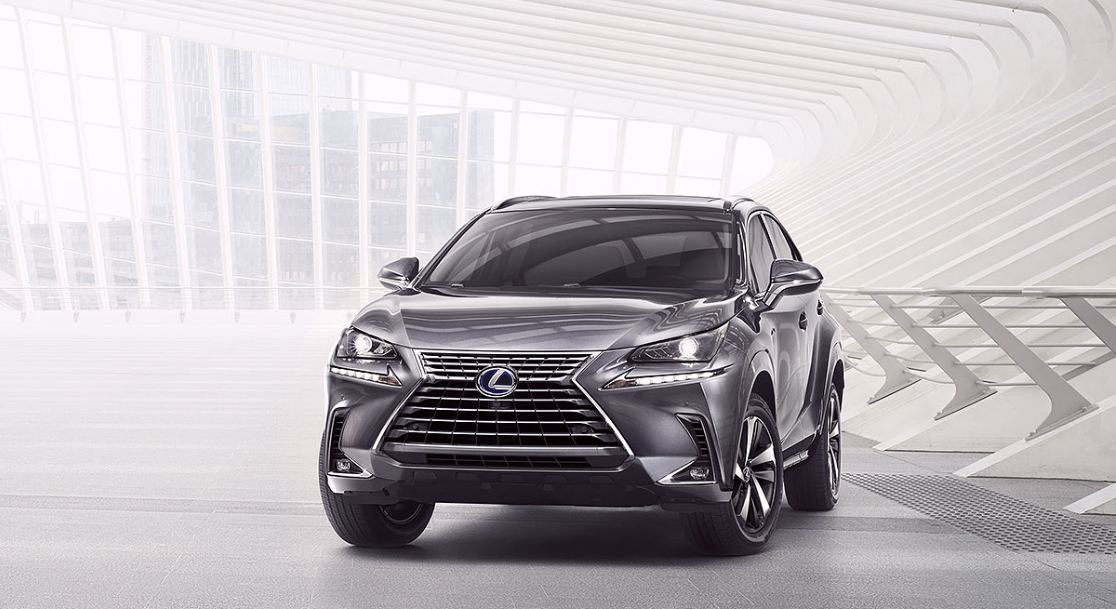 New NX 300h comes with LED headlamps with independent LED daylight running lamps. It has flared wheels arches with plastic cladding and side skirts with roof rails as well.