2017 New Audi A5 Launch in India
The new generation Audi A5 model is based on its A4 version and borrows the maximum styling features and technology from it.
Audi India has planned to launch the new Audi A5 today in the Indian market. The company has announced the launching update with various variants of the car like A5 sedan, S5 Sportback and the third one A5 Cabriolet launch here.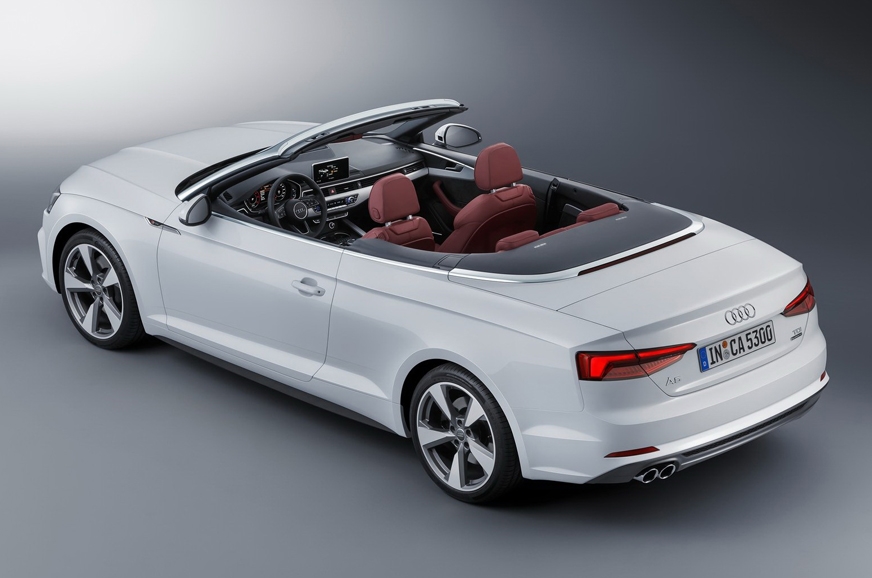 The new generation Audi A5 model is more attractive and truly impressed the customers. It is the second generation Audi A5 will drive with its previous version. Now Audi A5 has decided to bring the whole version of the Audi and launched in the Indian market with enthusiasts with all three cars for the customers.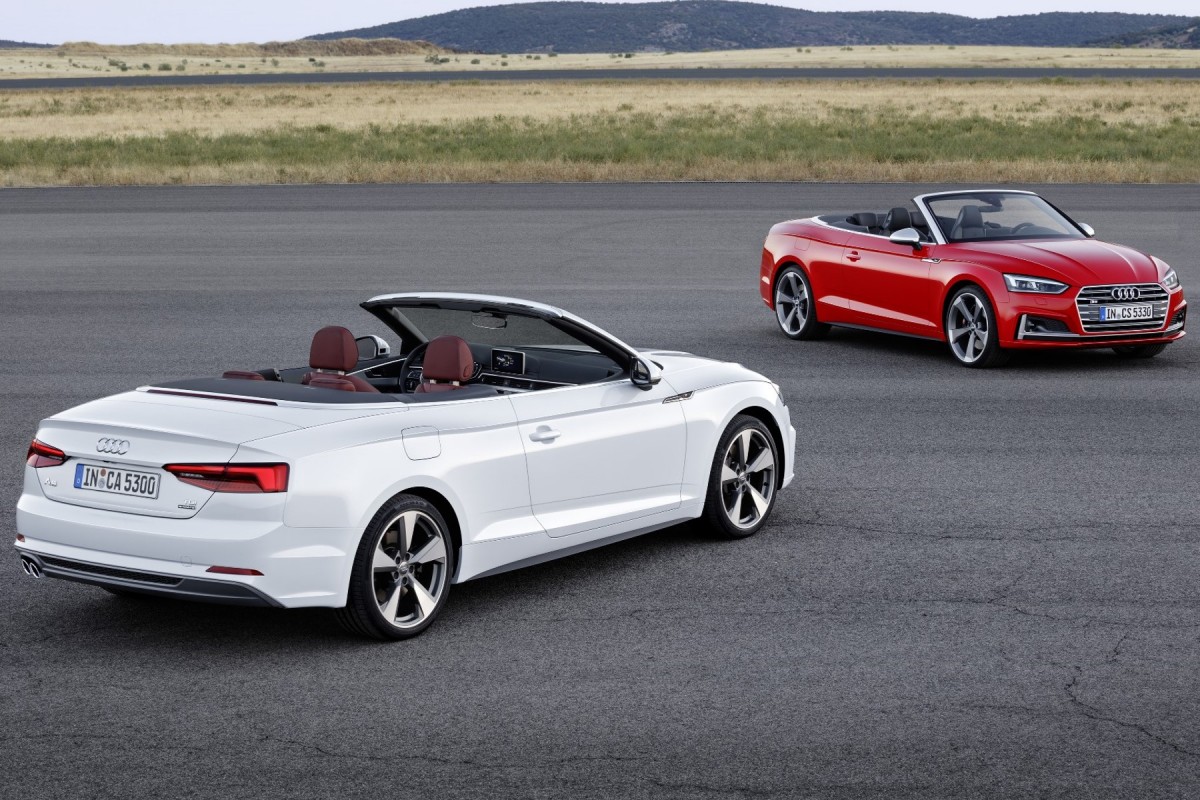 The previous version Audi A5 and A5 Cabriolet models will launch with the Sportback and the Cabriolet with an engine powered by the same 2.-litre TDI diesel model that makes about 190 bhp and 400 Nm of peak torque. 2017 Audi A5 engine is mated with the 7-speed dual clutch transmission. The Cabriolet will come with additional feater the Quattro all wheels drive system will help to manage the speed from 0 to 100 kilometers per hour in just 7.8 seconds.