You would not believe what Ducati has done
Ducati has been known to offer a revolution and out of the box creativity in the sphere of biking over it out of the box and unique creations This time again the auto company is making a strike back in the highlights for the innovative bike launch
Ducati has been known to offer a revolution and out of the box creativity in the sphere of biking, over it's out of the box and unique, creations. This time again the auto company is making a strike back in the highlights for the innovative bike launch.
Ducati introduces a bike worth INR 18.47 lakhs in India. The Italian bike offers yet another stunning super bike in two distinct models, namely the as well as Xdiavel S. both the models range from INR 15.87-18.47 lakhs, being their ex-showroom costs in the capital.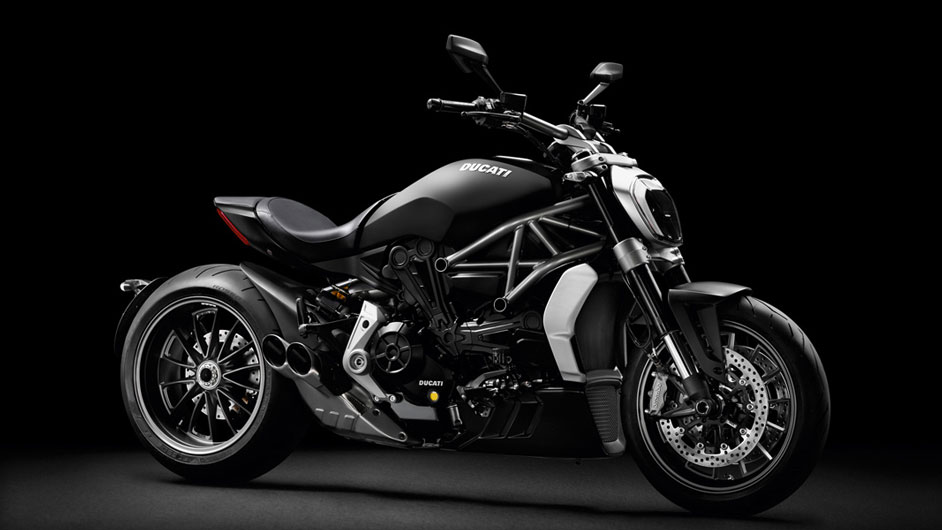 This bike is a super cruiser along with an ultimate powerful engine. As per the company officials, this superbike would indeed strike a deal of a difference in the market. This is hand crafted to suit the taste of the bike fanatics in the country who would certainly fall in love with its prowess and matchless excellence.
The bike is enriched with a 1262 cc powerful engine, offering a 156 bhp of power. This power is actually what we get out of SUV cars in India, so isn't this amazing?
Being laden with exceptional and unique safety features, the all new Ducati bike would indeed stand out and apart in the crowd. You can expect matchless tension control, cruise control, cornering ABS and much more, to choose from.
You would get four types of speedometers in it instrument cluster. You can even connect your smart phone over to it, over the Bluetooth. You get to receive incoming calls, check your messaging dashboard and also check upon the music dashboard.
All this sounds really very exciting, so are you all set to welcome this latest and advanced innovation!