Yet another innovation offered by Lotus
Lotus rolls out its innovative and inspiring C-01 motorcycle which is true match to the exotic British style The superbike is laden kith great looks out of the box performance and a charm that is simply matchless with any others in the market
Lotus rolls out its innovative and inspiring C-01 motorcycle, which is true match to the exotic British style. The superbike is laden kith great looks, out of the box performance and a charm that is simply matchless with any others in the market.
The boastful 200hp, 1.2L V Twin dynamo plays an integral part in the making and celebration of this superbike, without a doubt. This design is finally ready to take on the roads, being given a final shape and design by the German company called, Kodewa in its collaboration with Lotus.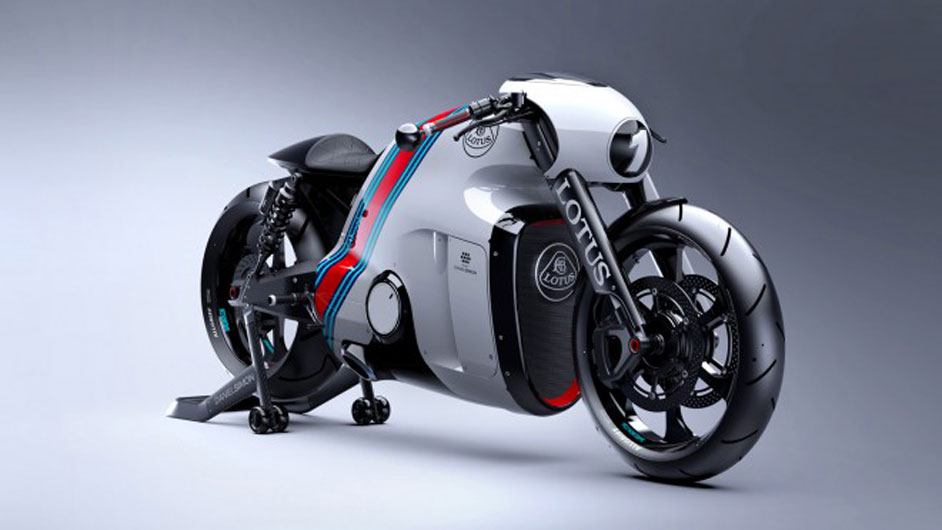 This bike was hand crafted and given a life in order to pay a tribute to the Formula 1 legends, while you can expect the best of high quality materials, exclusive engineering and so much more in its creation.
The test ride has been proven all well and simply superb for that matter. It's a perfect instance of style as well as innovation out large and big. At the moment in order to kick start it on a commercial note, the bile is supposedly being offered with the first lot of 100 bikes. This is supposedly going to be a limited edition that would be counted as rare and gorgeous, later in the biking world, for sure!
Seems like this would add a few feathers of eminence over to the biking sphere in Britain. The bike is small, high on performance, legendary and a great for the road to inspire and adapt to the latest technology, in a perfect design, what else could you even think of!