We assume the Yamaha YZF-R6 debuts in India next year
Well our bike love and passion is indeed being tested for while we anticipate the Yamaha YZF-R6 with much love in our hearts Particularly after the recent teaser did rounds stirring in the excitement even more
Well, our bike love and passion is indeed being tested for, while we anticipate the Yamaha YZF-R6 with much love in our hearts. Particularly after the recent teaser did rounds, stirring in the excitement, even more.
The super sports bike has gen through some major modifications in terms of its looks. The bike on the whole looks much edgier, sharper, while the 600 cc bike engine certainly is all that one could ask for the Indian terrain! The bike is just not another super's sports model, it is passion and so much love that the riders have, especially if we talk about the biking passion, the Indians have for that matter.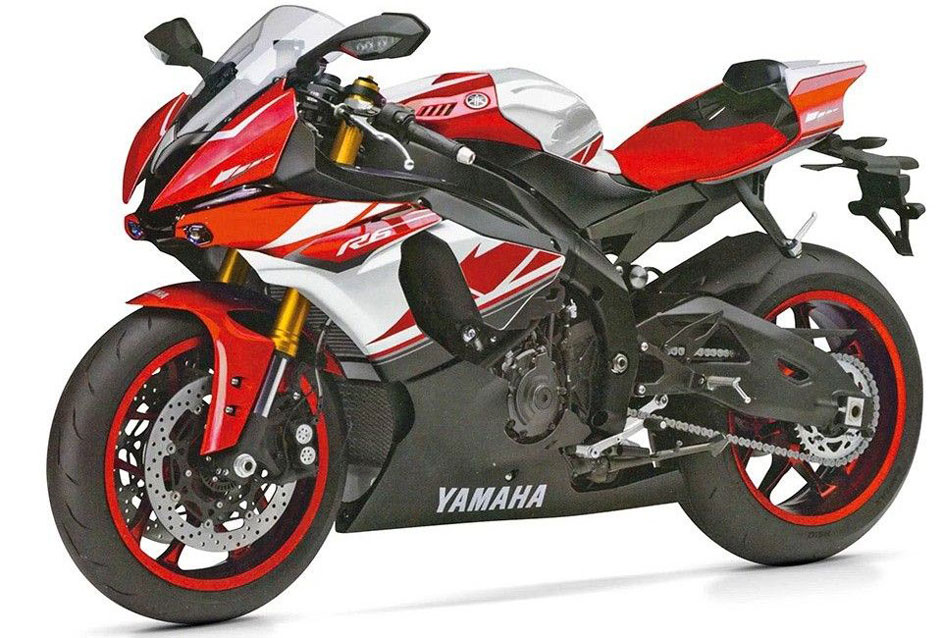 The Design looks exceptional well toned. The basic layout might be identical of the R1, but the tweaks are indeed great for that matter and the specifications have taken an altogether leap.
There is some serious electronic work done on the bike for that matter. The 6-step traction control added over to the bike's instrument cluster spaces of value, high technology and of course innovation, so large! The advanced ABS, the various riding modes, and of course, not to forget the selective quick shifter that adds value to the 6-speed gearbox.
Talking overall, the bike is certainly one of the best creations in the segment so far and certainly has a promising future. The company plans to roll the bikes out by the early next year, while India might have to wait a bit longer to get this stunning masterpiece machine here. Owing to its super speed and expensive price tag, we still are in doubt, about is Indian plans!