Tron Motorcycle The edge of Future is around the corner
The bike is indeed a street legal version that is brought to you by none other than the pioneers Suzuki Motors Acquiring its power from the 996cc mill this motor bike is definitely some power you can count upon
This is another pioneering and futuristic approach towards biking. This is a new in fact the latest Tron style Motorcycle in the block!
The bike is indeed a street legal version that is brought to you by none other than the pioneers, Suzuki Motors. Acquiring its power from the 996cc mill, this motor bike is definitely some power you can count upon! This is a bike that would you would be riding, lying down in a flat position, just like you had been watching in the Tron movies. Now this is true innovation and so much excitement to see something like this on the roads, in real!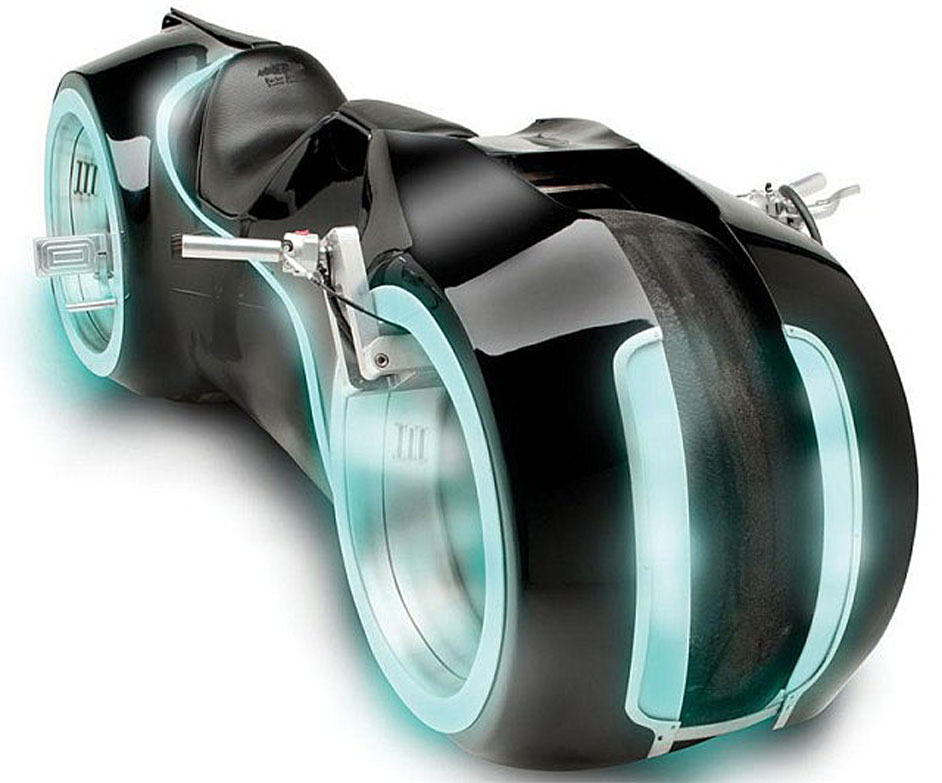 You can make this Tron Motorbike all yours, while the price tag might just stop you, or at least make you think twice. Priced at $ 55,000, this is some serious investment.
What if this kind of an innovation arrives the Indian roads? Well that shall be some serious excitement, isn't it?
Well, Indian is indeed a land of some real stuff and action and biking is another aspect that has started redefining India. There are many bike fanatics and buffs who are all set to spend a lot in their passion and this is eventually making way for many nee companies to float their inventions and reap out well, out here in the Indian Subcontinent!
As far as this stunning and stylish looking Tron bike is concerned, the chances to reach the Indian market, looks weak at this while, but yes this is an era of technology and advancement and the automobile industry is undoubtedly a part of this revolution, not just in India, but everywhere abroad as well.