The Zecoo Akira electric bike-finally out
This happens when dreams turn into reality miracles are bound to happen The Zecoo electric stunner bike Akira is finally out and it looks absolutely gorgeous to be precise
This happens when dreams turn into reality, miracles are bound to happen. The Zecoo electric stunner bike Akira is finally out and it looks absolutely gorgeous to be precise.
It had been given a shape of realism by the Japanese designer Kota Nezu, while this is no less than perfection taking a real shape in the dynamic era of revolution and high competition these days. The bike has been given a thoughtful design, while the maker has indeed made sure the design looks unique and so out of the box for being no less than a stunner in itself.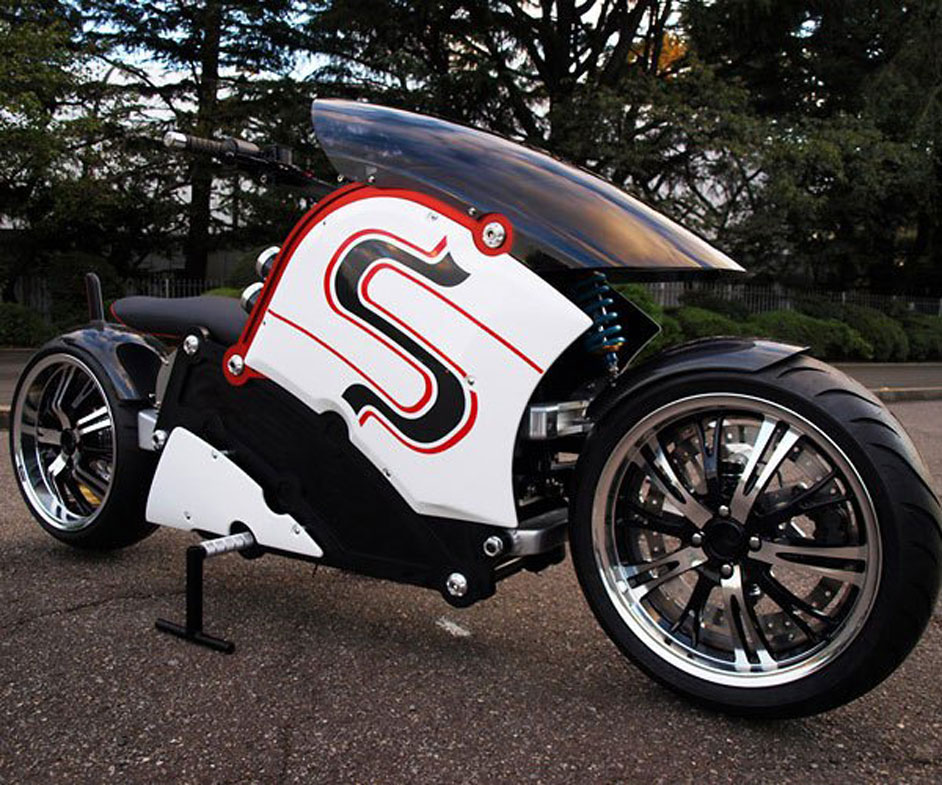 Talking about the performance front, the bike is certainly not making a miss on it, either. Hitting a high speed of 160 per hour, the bike would run on manual gear shifts. The rider can keep sitting and enjoying the ride, while he certainly does really need to change anything in h riding position. The inventive steering system given to the bike certainly speaks of innovation and elegance at its best.
You just require to charge the bike for a period of 4 hours, while you can set off to an absolutely journey on this outstanding and brilliant machine. The rest of the details of this striking machine as yet to be out, while the designer is certainly talking for commercializing the bike and he there are talks about getting 49 of such bikes made on order.
Well, these days you almost can experience a storm of technology and innovation like never before. People are consistently thinking out of the box and bringing in the finest of their thoughts to rule the auto-world. Consumers are at the edge of the experience the most beneficial aspects of their lives, while being able to explore through various invention and choosing the one, they get hooked over to!