Snapdeal is the new sensation to sell bikes online
Hero MotoCorp recently managed to sell across 3 lakh units, through the Snapdeal online shopping portal, the brand is now thinking about launching an online portal of their own
Hero MotoCorp recently managed to sell across 3 lakh units, through the Snapdeal online shopping portal, the brand is now thinking about launching an online portal of their own. Well, not surprising though, as the world is going digital now, the need to visit showrooms, waiting endlessly for deliveries and filling in numerous formalities are all things of the past now. As we are increasingly shopping online for all our needs, why cars should be left.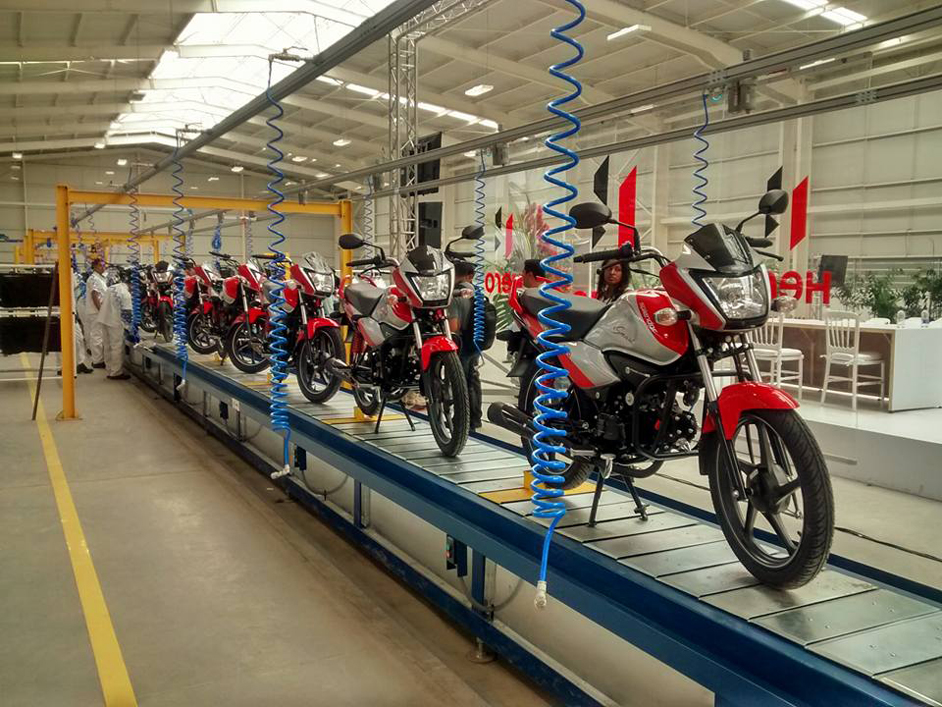 The auto world also has a bright future, online, and why not!
Hero MotoCorp, that is supposedly the world's largest two wheeler company, has its entire portfolio online. Making way for the customers to explore through their entire range, evaluate, make comparisons, check the specifications and much more, all sitting in the comfort of their homes or offices.
Snapdeal.com, is a leading ecommerce portal, offering the most genuine, lucrative deals on all the products listed on it.
Hero MotoCorp has been with the portal for 10 months, ever since they are associated with each other on the 10th of December 2015, the brand has been able to send 3 lakh vehicles through their website. The total turn around has been INR 1500 crores, while each of the vehicle sold carried nearly INR 50,000 cost. Although the company is not really focussed on the price they have been able to churn out, as it's just nearly 5 percent of the total income, however, this was a trail venture to sell their products online. Hero certainly has a large network with plants and showrooms in around 6000 locations all across the country. However, when things are evident online, the company is certainly able to connect to numerous customers all over the country. With the brand's presence on Snapdeal, customers get an option to book any of their offerings online, while paying a booking amount of INR 1000. This gives an option to connect more buyers with the products offered by Hero MotoCorp, hereby benefitting them for sales