Piaggio to roll out the Vespa 300 GTS and Vespa 946 in the Indian market
Piaggio has rolled out the Vespa 300 GTS and the 946 for a launch in the Indian market The company has been eyeing upon the domestic market in the country
Piaggio to roll out the Vespa 300 GTS and Vespa 946 in the Indian market
Piaggio has rolled out the Vespa 300 GTS and the 946 for a launch in the Indian market. The company has been eyeing upon the domestic market in the country since the last 3 years, however this is finally the time, they have decided to launch the premium offerings in the market, wt now. Both the scooters are elite, classy and chic, that indeed would win hearts of many in India, a place here looks are vital for the consumers and luxury always comes cherished!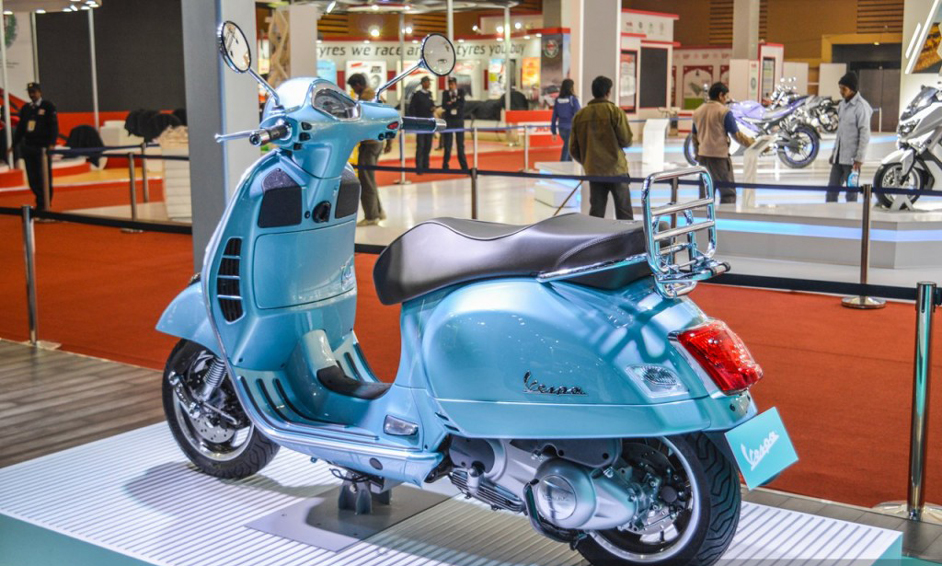 Let us get to know the scooters a bit:
The Vespa 300 GTS:- This is the first category, affordable scooter by the brand. It would arrive in the market for INR 5 lakh, carrying a blend of some fine looks, a 278cc four-stroke solo-cylinder mill. This liquid-cooled inject able fuel unit produces 21bhp along with a peak torque of 22Nm, over a CVT gearbox.
The Vespa 946:- One of the leading models in Vespa's global range of products. It is the most upscale and lavish offering by the premium brand while it is all the more stylish and fine looking. The Vespa 946 acquires its power over a 125cc fuel-injected solo-cylinder unit which produces 12bhp and 10Nm torque. This offering would arrive in the market for INR 8 lakh, this one would be the most elite scooters that has ever arrived in India.
Both the products, Vespa 300GTS and the Vespa 946 would be brought over to India as completely built a unit that also ascertains the weighty custom duties. The launch is schedules towards the second half of the current year, while let's see how much anticipation, the brand is able to garner, before that.